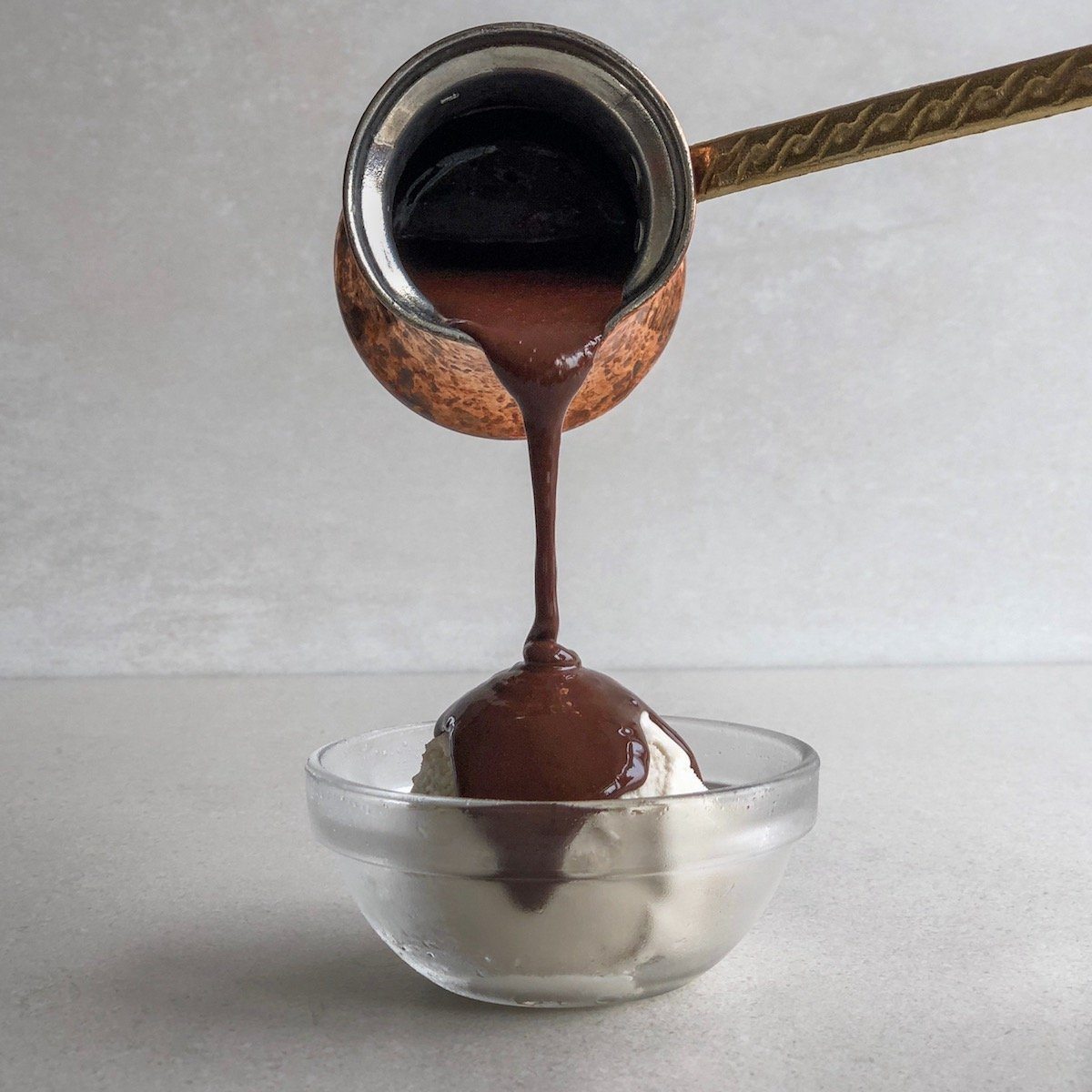 First things first, we're using the word "dessert" loosely. Dessert indicates a small course that's eaten after a meal, but we think chocolate should be eaten any time of the day. If you think about it, chocolate is a gift from the gods! Why has it become a guilty pleasure? Everyone should be able to enjoy the sweet, succulent, creamy and, yes, healthy properties of chocolate. So we've gone ahead and done the work for you.
Behold! 10 of the most decadent, guilt-free chocolatey chocolate desserts of your sweet life. Scroll through, enjoy, and remember to wipe the drool off your chin.
Pro Tip: try swapping out some of the cocoa powder in any of these recipes for JOYÀ Calm Cacao Superblend, and using JOYÀ chocolate for a paleo, refined sugar-free option!
Chocolate cake has never been so melt-in-your-mouth moist.
Double chocolate decadence by the dozen!
These brownies have us buzzin', and it's not just because they're made with espresso.
Three words: breakfast is served.
Pudding you'll want to plunge into.
Would you believe us if we us if we said these ooey gooey chocolatey cakes were made with vegetables?
This is like the most amped up Nutella-on-toast you're ever going to have.
If you've never had a custard cake before, your life is about to change.
Because a single square of dark chocolate isn't dessert.
There's no such thing as too big a cookie, right?
Pro Tip: Take your a la mode cookie over the top with a dairy-free chocolate magic shell!