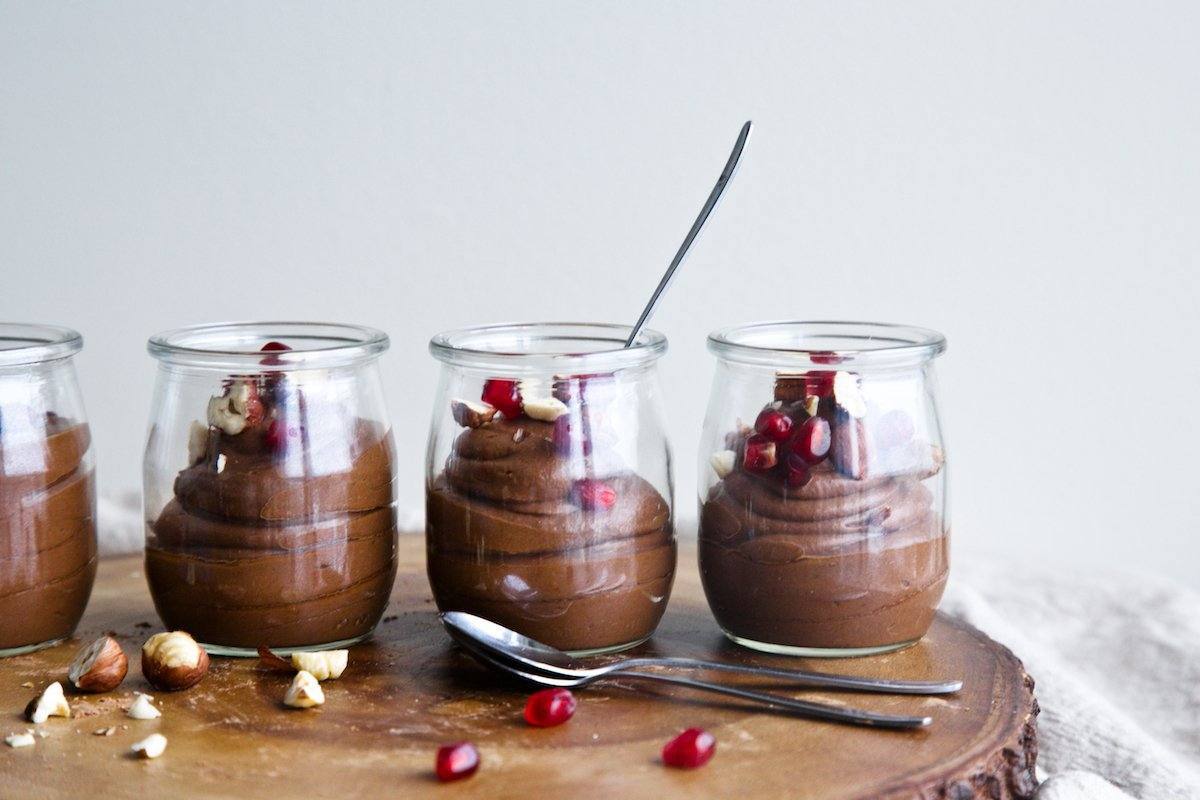 Instructions
Add the avocado flesh, cacao powder, cinnamon, cayenne pepper and sea salt to a food processor or blender and blend. With the food processor/blender running, slowly pour in the coconut oil, maple syrup and vanilla extract and continue to blend until smooth, scraping the edges of the food processor/blender as needed with a spatula.
Fill a large bowl with ice cubes and place a smaller bowl over the ice. Transfer the mousse mixture into the small bowl. Using a hand mixer on low speed, mix in the coconut milk. Once the milk is incorporated, continue mixing on medium-high speed for about 3-4 minutes.
Pipe or scoop mousse into 4 small jars. Place in refrigerator until set (at least 2 hours).
Garnish with toppings of your choice and enjoy!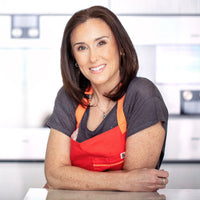 by Ruth Elnekave, CNP
Ruth Elnekave is a Toronto-based chef, holistic nutritionist, culinary instructor, recovering corporate lawyer and founder of JOYÀ. Her projects are fuelled by one main goal: to spread the pure joy and wellbeing experienced when sharing and savouring delicious, real food.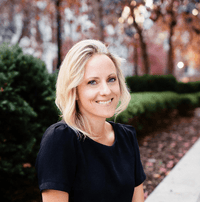 by Sophie Bourdon
Sophie Bourdon is a health and wellness entrepreneur based in Montreal, Canada. She is the holistic nutritionist and founder behind The Green Life, an online journal, shop and natural skincare and self-care line. Sophie believes in a holistic approach to wellness that uses the power of plants to promote nourishment and vibrancy on every level - skin, body and soul.