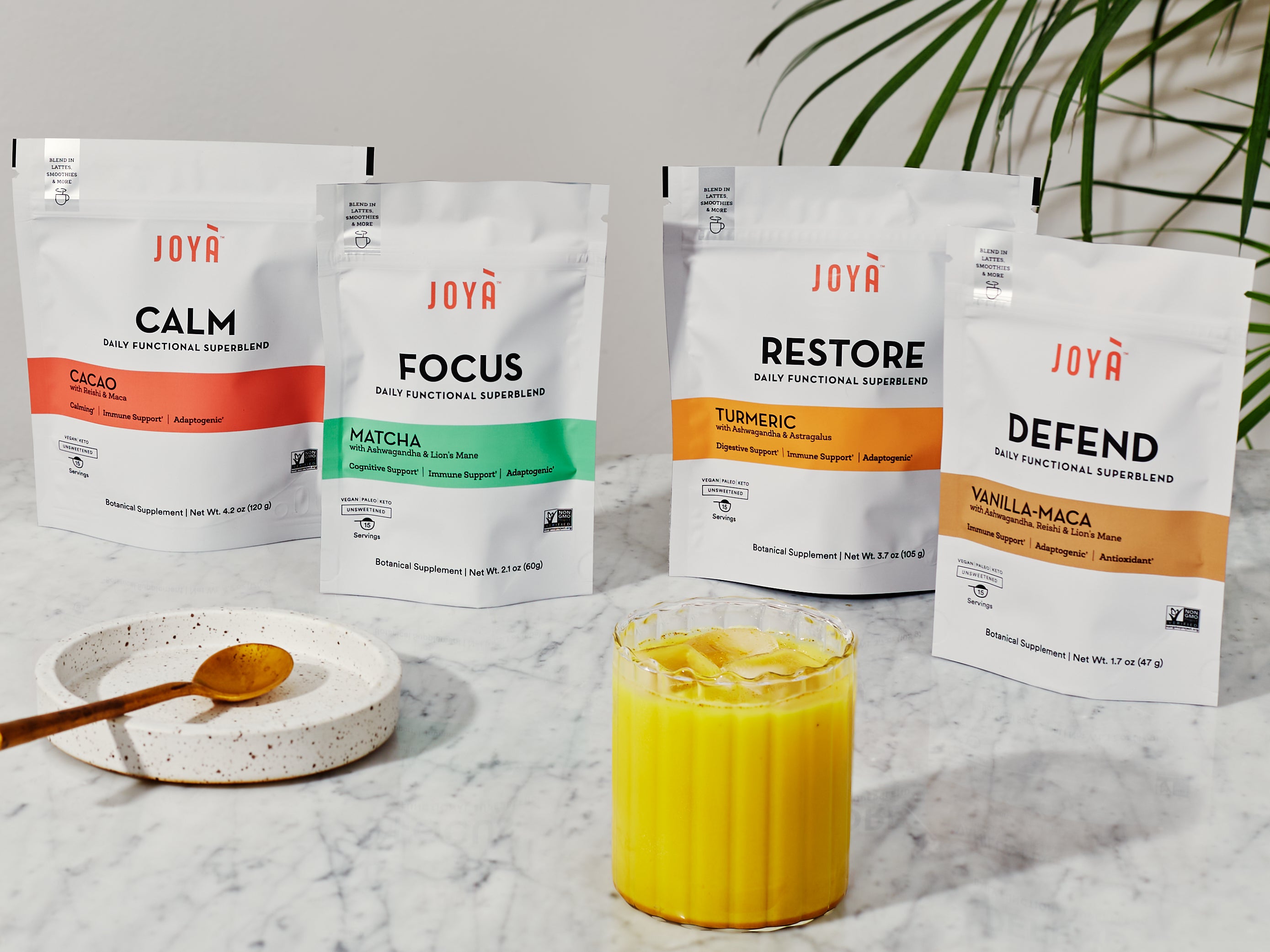 Science-backed, Chef-crafted.
Think, move and feel your best with 100% pure, craveworthy Superblends + Functional Chocolates
"
a routine I look forward to... these products taste amazing

the perfect matcha for beginners

we firmly believe in the power of adaptogens, which has made JOYÀ and its innovative Superblends fast favorites
this matcha gives me a clean, consistent buzz

"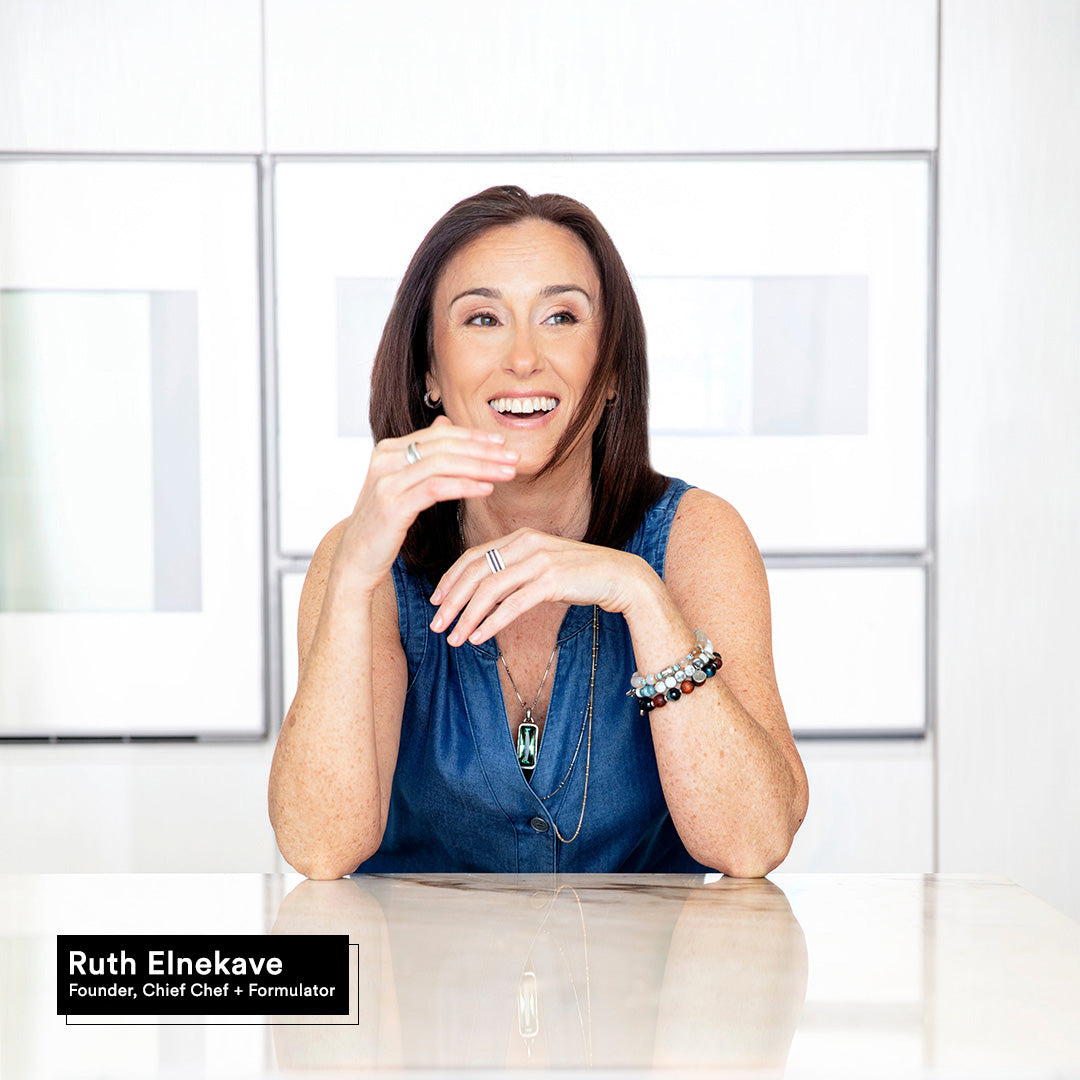 the joyà story
Chef-crafted for those with great taste
We're hit with countless stressors every day. Work, relationships, toxins and everything in between. And it all takes a toll on our energy, focus, mood, sleep, immunity – on our health.
I formulated JOYÀ Superblends with powerful functional ingredients that work in harmony to help keep our body functioning in balance, no matter what the day throws our way.
What's in a Superblend?
100% pure botanicals holistically-formulated to work together — no sweeteners, fillers or any junk, ever.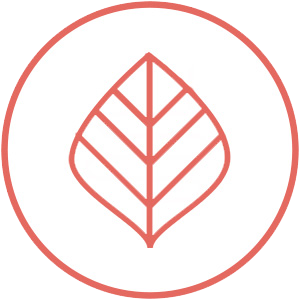 Adaptogens
Help your body fight stress and support immunity.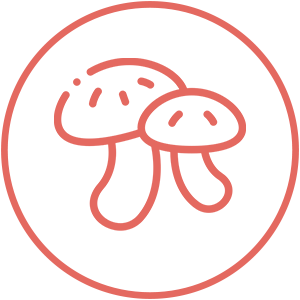 Functional Herbs + Mushrooms
Deliver the support you need when you need it most: focus, energy, enhanced recovery and better sleep.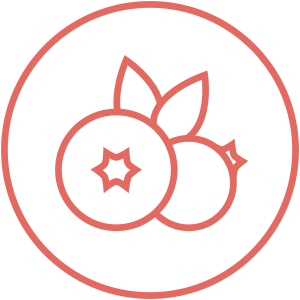 Superfoods
Create a delicious, nutrient-packed daily ritual.
carpe those diems
Tackle your day, morning to night
Superblends are formulated to help you think, move, feel and sleep your best.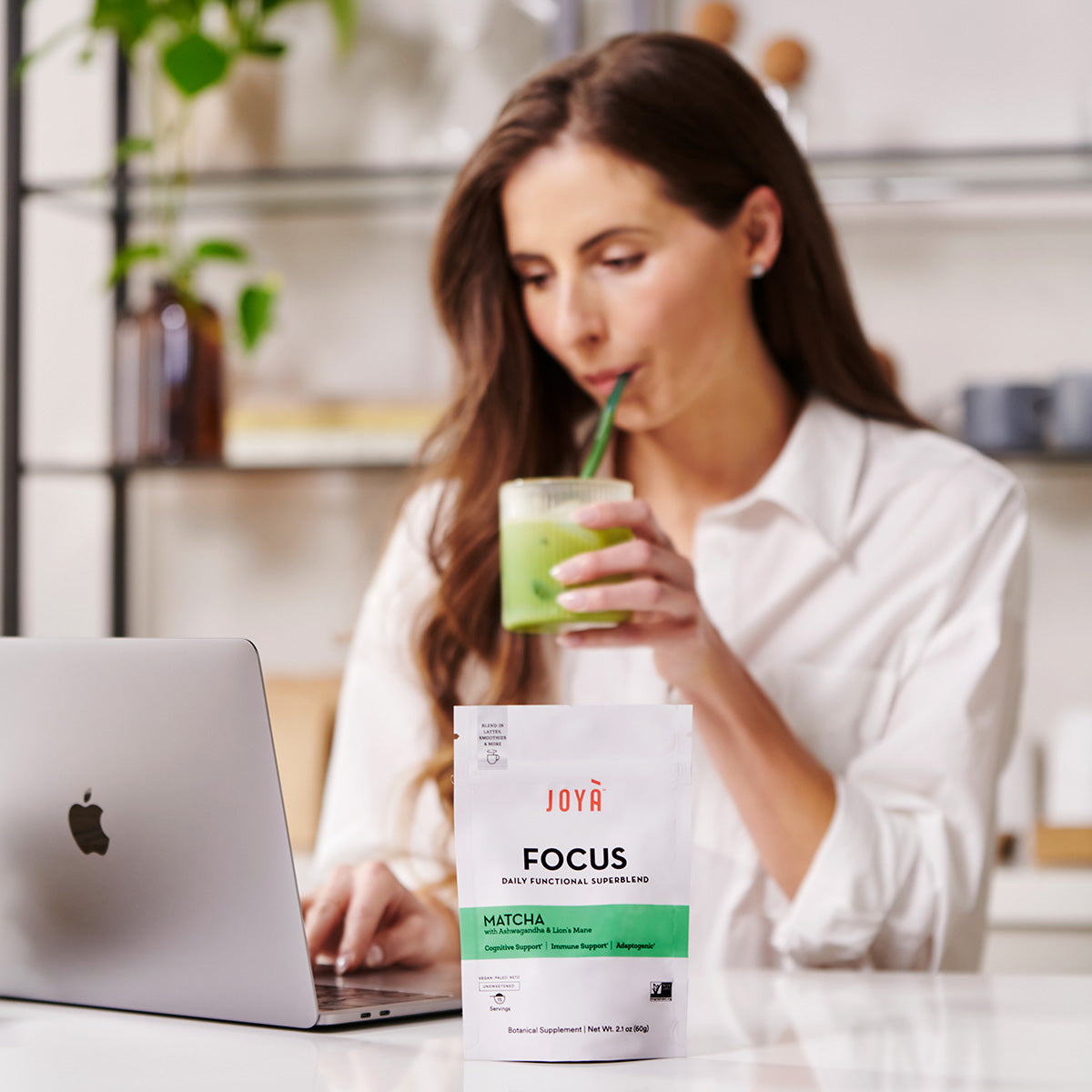 Focus
Kickstart your morning and feel productive and focused all day — zero jitters or crash.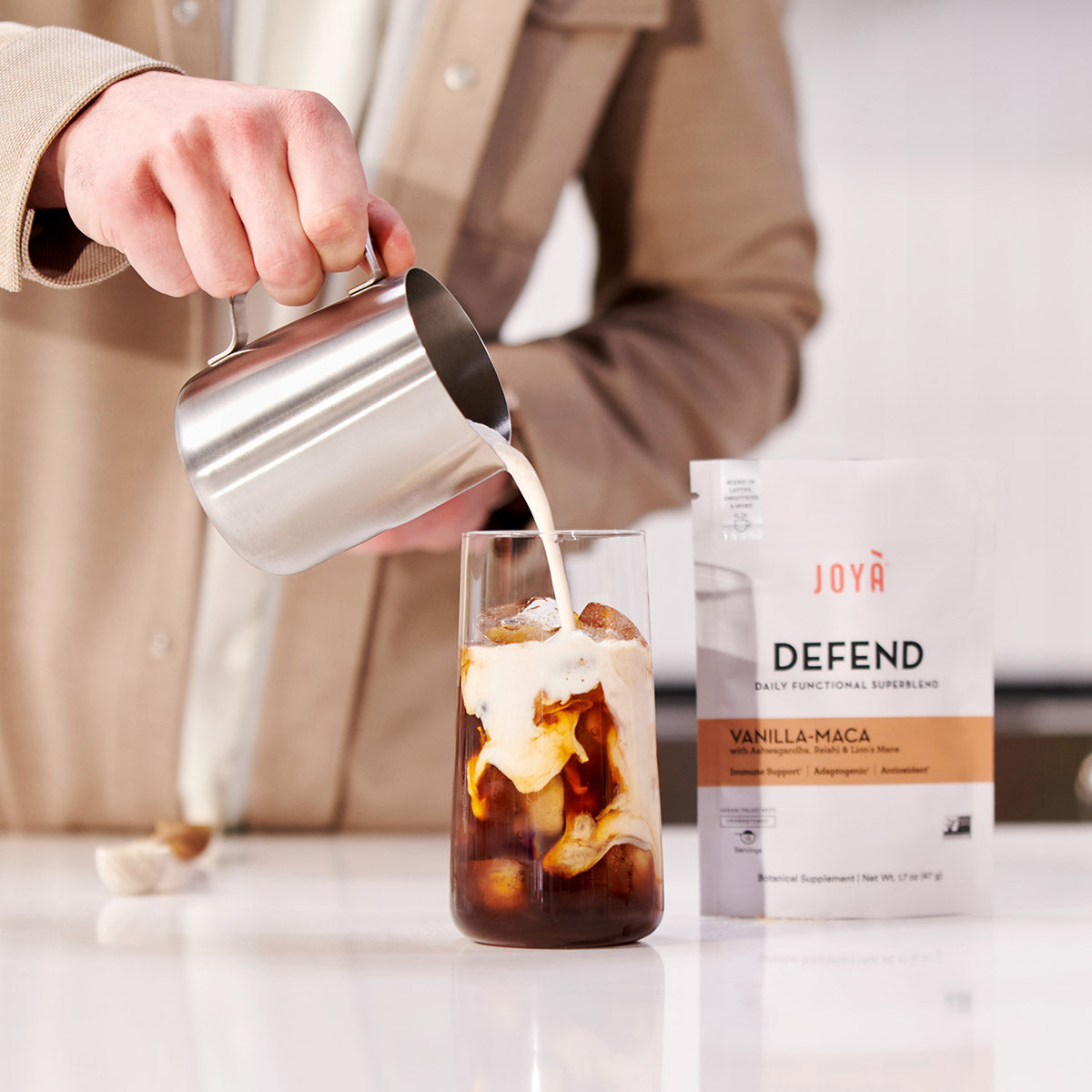 Defend
Turn any drink or smoothie into your daily immune supporting, stress-fighting superfood.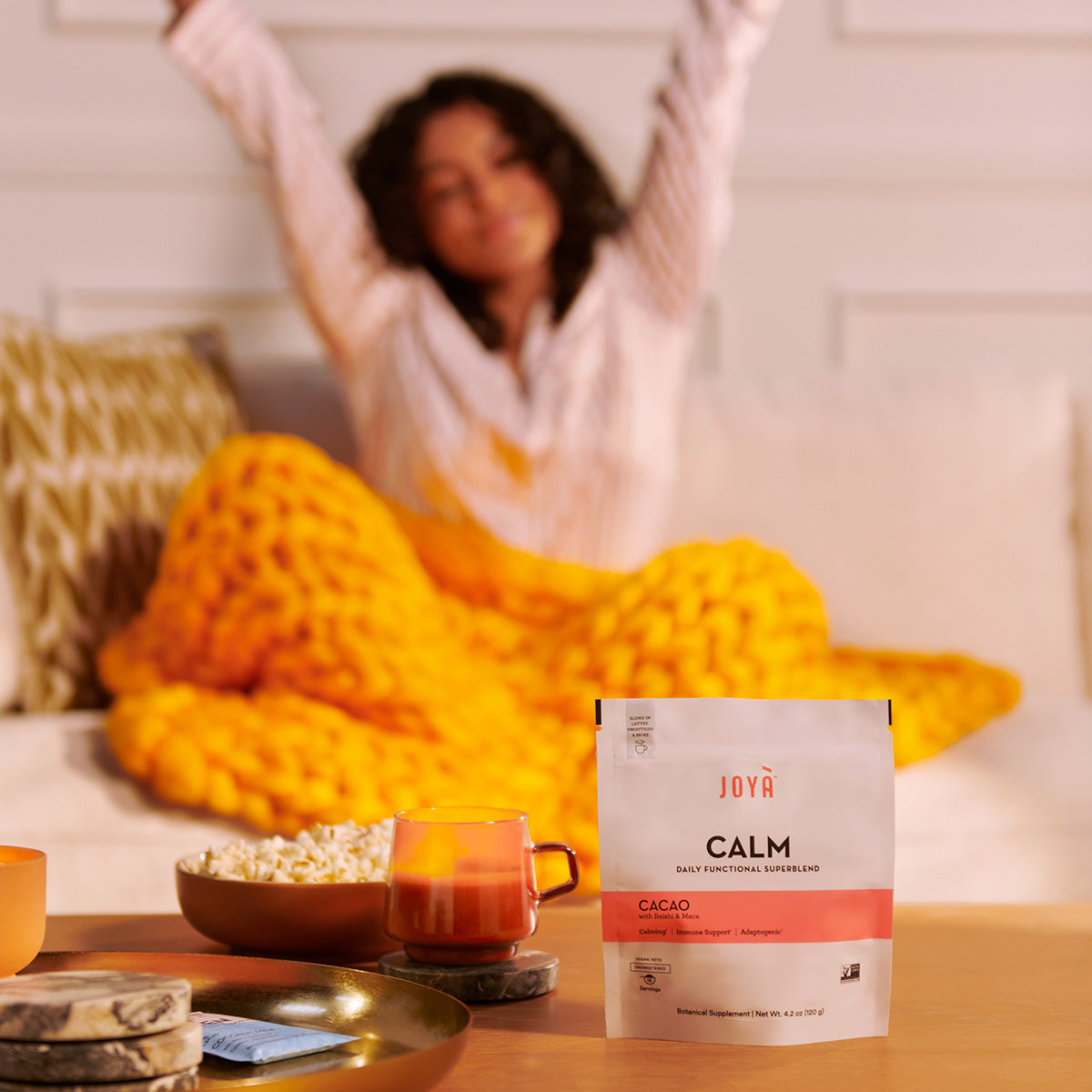 Calm
Unwind before bedtime for restful sleep or find midday calm on hectic days.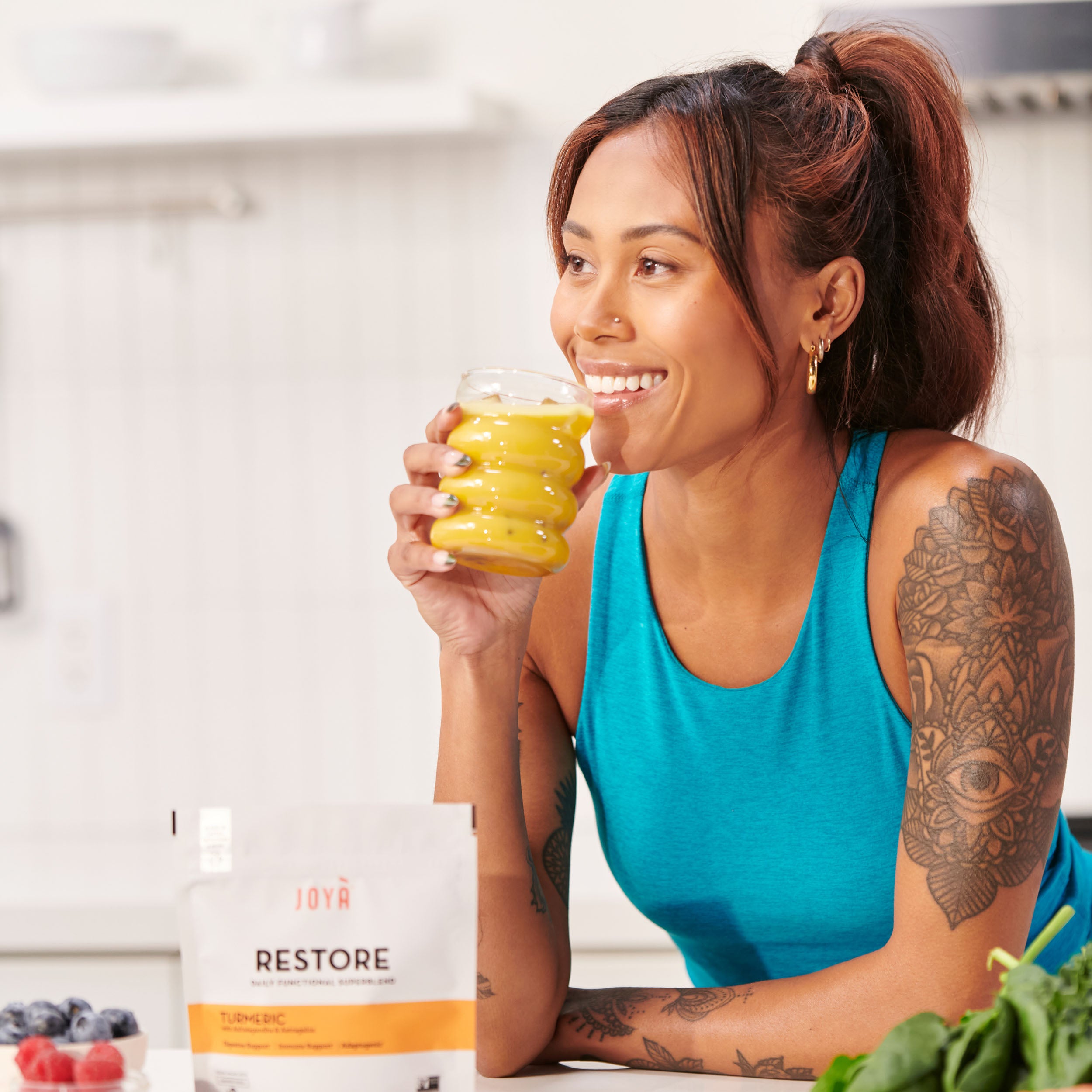 Restore
Recover post-workout + promote healthy digestion for a happy gut and healthy body.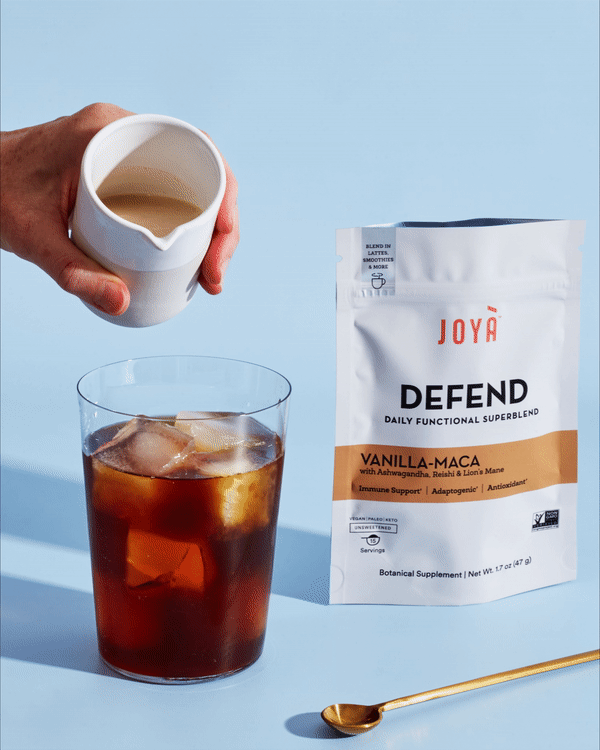 science backed, chef crafted
The daily health ritual you'll savor
Tell us this isn't way better than popping pills. Just blend into your favorite milk.

Scoop

Blend

Enjoy
people are talking
Good reviews travel fast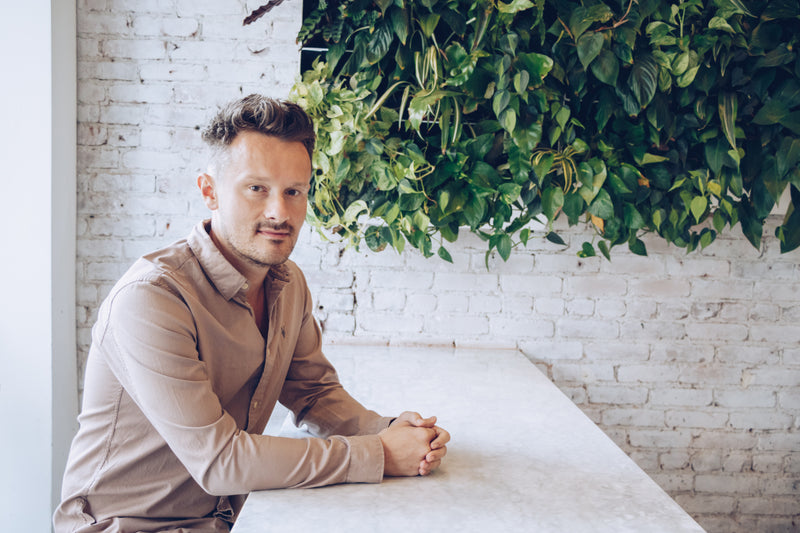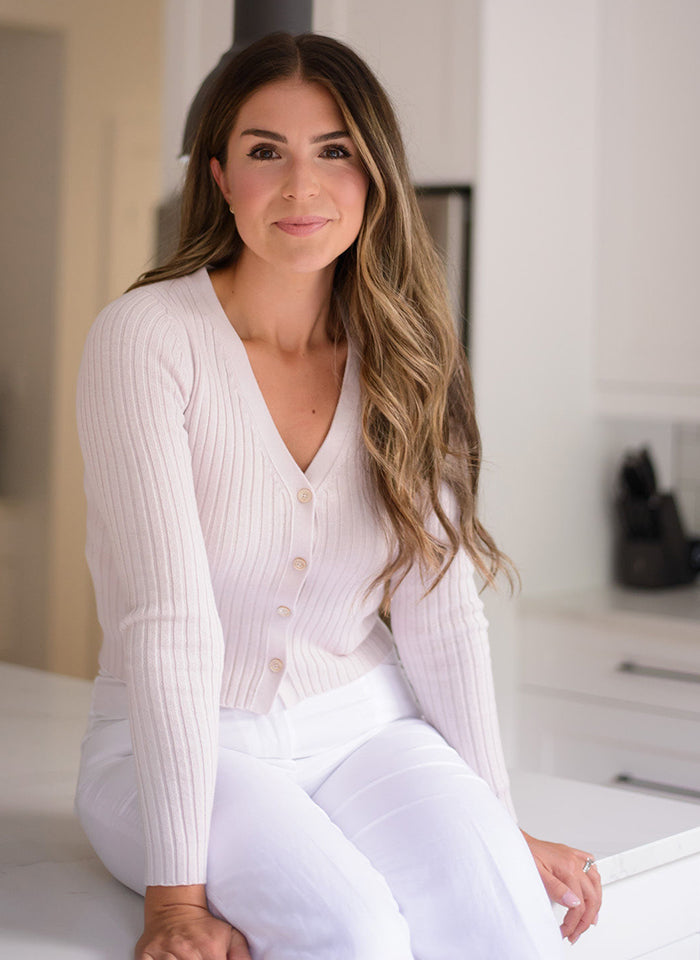 Dr. Will Cole
"Since we can't avoid stress altogether it's important to bring in tools like adaptogens to help your body fight the effects of stress and balance cortisol levels. That's why I love JOYÀ. They cut out the confusion ... with their simple easy to use adaptogenic blends—like my favorite, Calm Superblend—to support healthy stress levels, a balanced mood, and immune function with each delicious sip."
Samantha van de Wal
"JOYÀ blends have been an incredibly nourishing addition to my health & wellness routine as a busy professional. Delicious and easy to incorporate, drinking the blends daily has made profound impacts on my mood, energy, stamina, and hormonal health."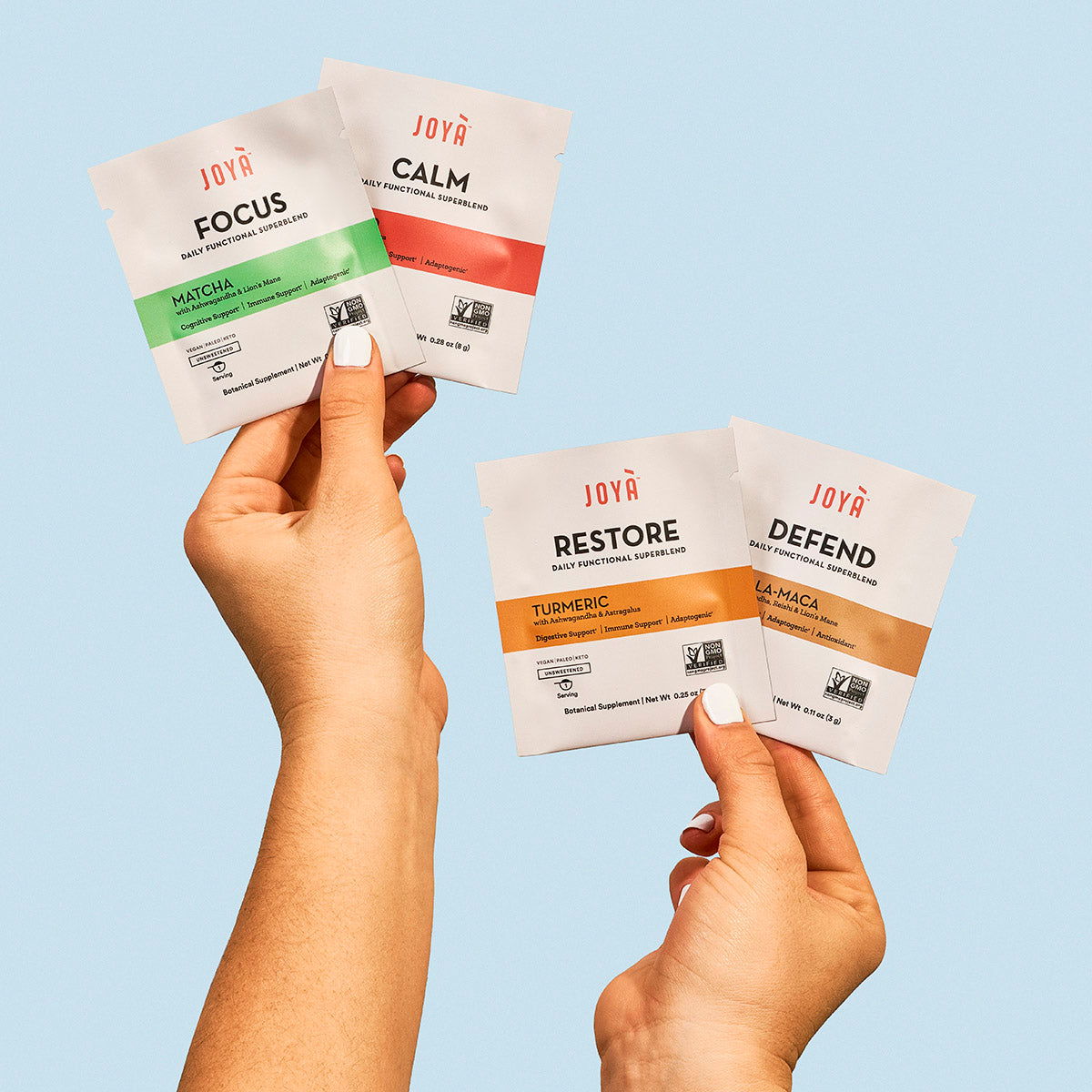 commitment issues?
Try all Superblends
Try all four Superblends and experience your day, JOYÀ-fied. Your future self will thank you.
Only $12 + free shipping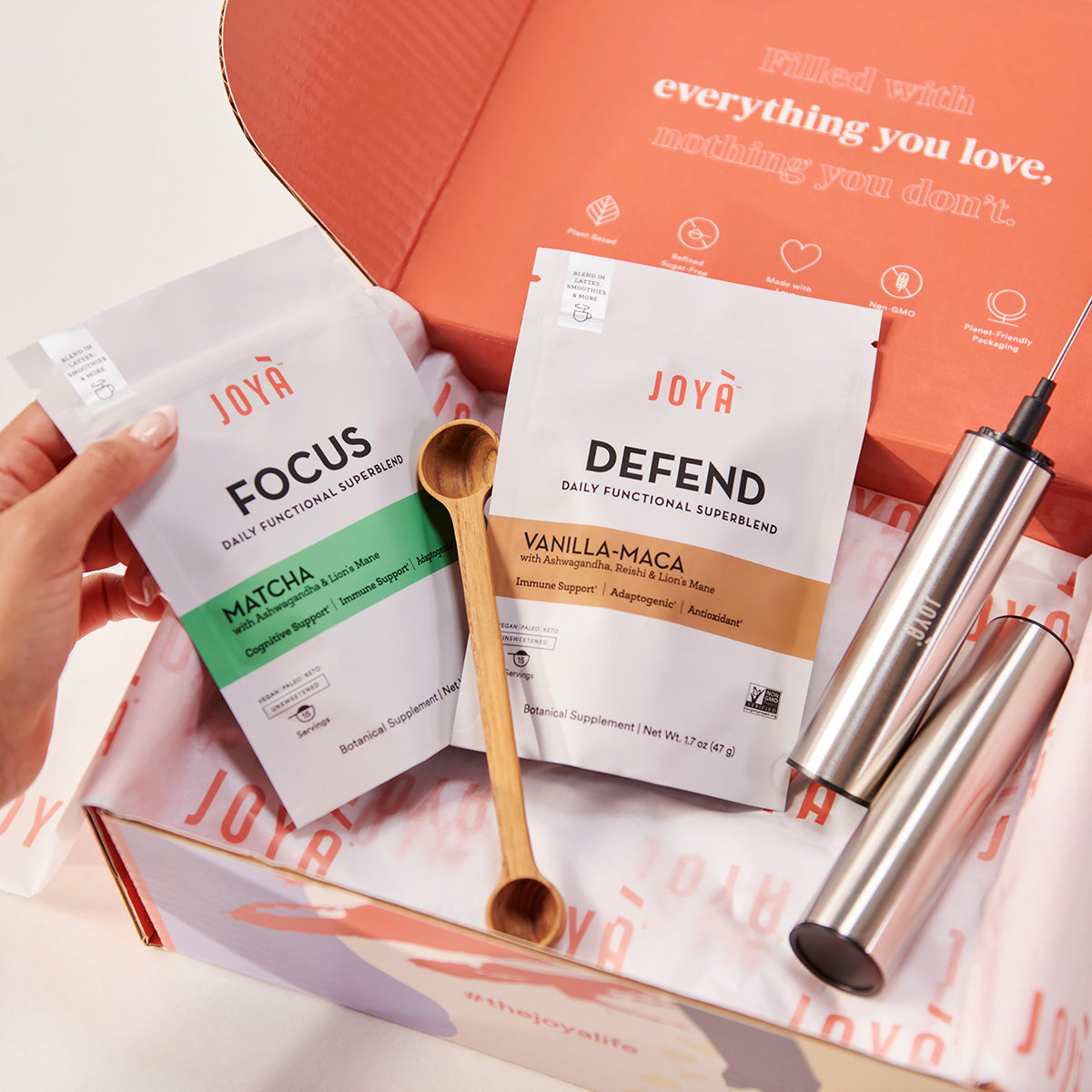 Subscription Bundle
Your healthy routine, simplified
Just like working out, Superblends' effects are amplified when used consistently over time. Personalize your subscription and receive a free starter kit with your first shipment. Plus, never worry about running out.
15% off every order
Free rechargeable frother
Free artisan-crafted scooper
Free shipping, always
Modify, pause or cancel anytime
100% money-back guarantee