Full disclosure: it's all good.
Our ingredients are organic, wildcrafted and responsibly farmed from their natural growing regions. No artificial or synthetic ingredients, ever.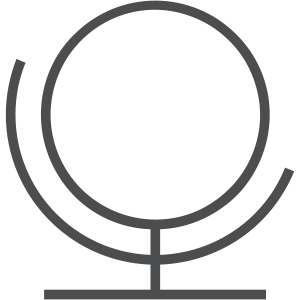 Responsibly-sourced
We source the highest-quality, time-honored ingredients from growers who meet our rigorous quality and environmental standards.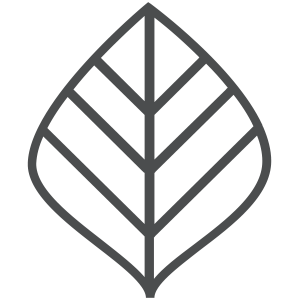 Certified organic, wild crafted
We only use certified organic or wild-crafted botanicals sourced from their native growing regions where they've evolved over time to thrive.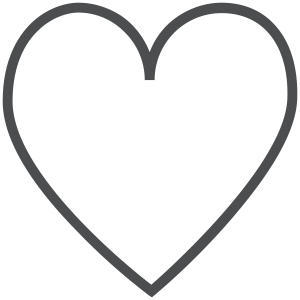 100% Pure
We craft 100% pure, efficacious products to support your everyday wellness — products made with everything you need, and nothing you don't.
Ethically-sourced from around the globe