"
a routine I look forward to... these products taste amazing
the perfect matcha for beginners
JOYÀ's commitment in sourcing only the highest quality ingredients sets them apart.

this matcha gives me a clean, consistent buzz
chocaholics will adore this keto-approved hot chocolate
"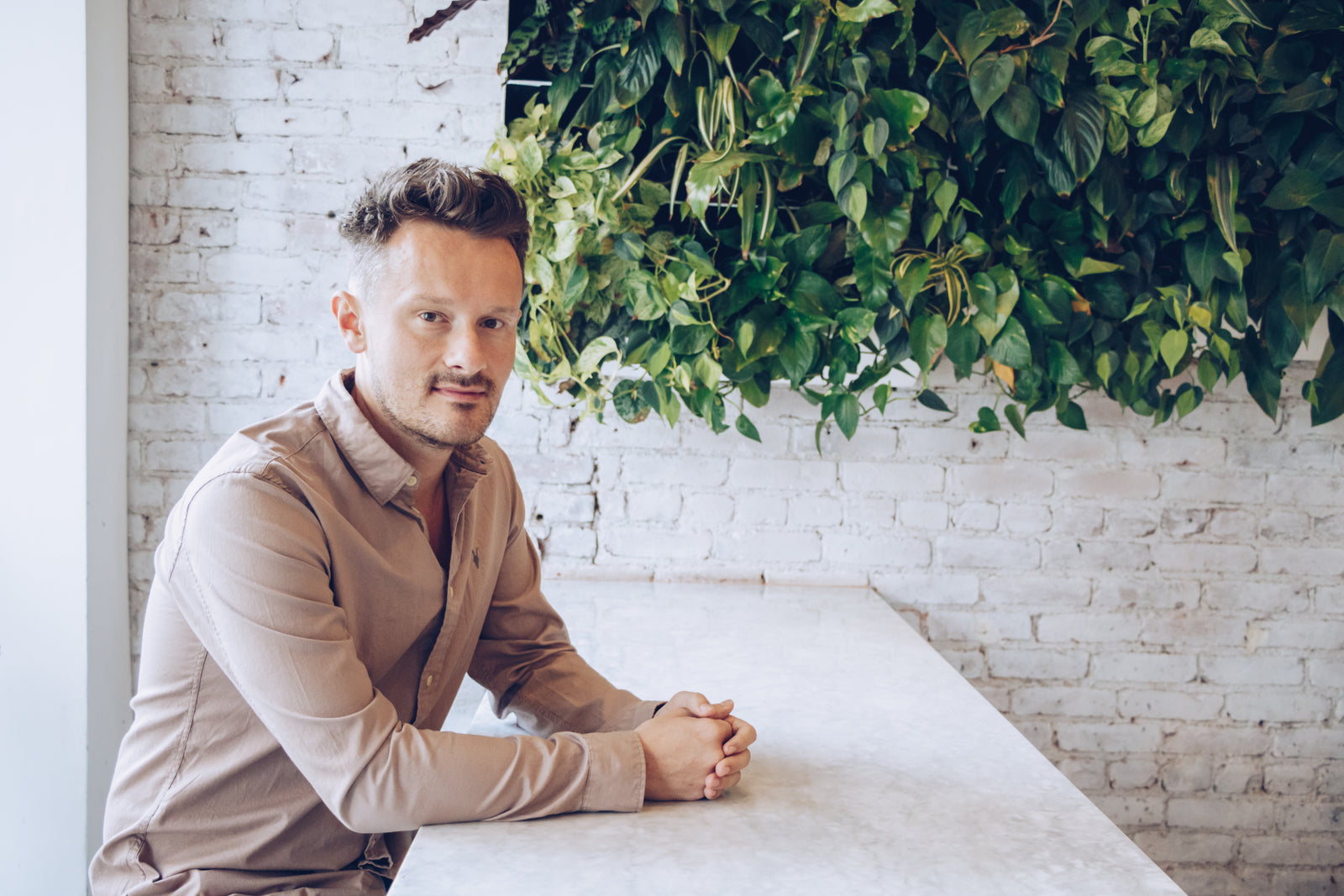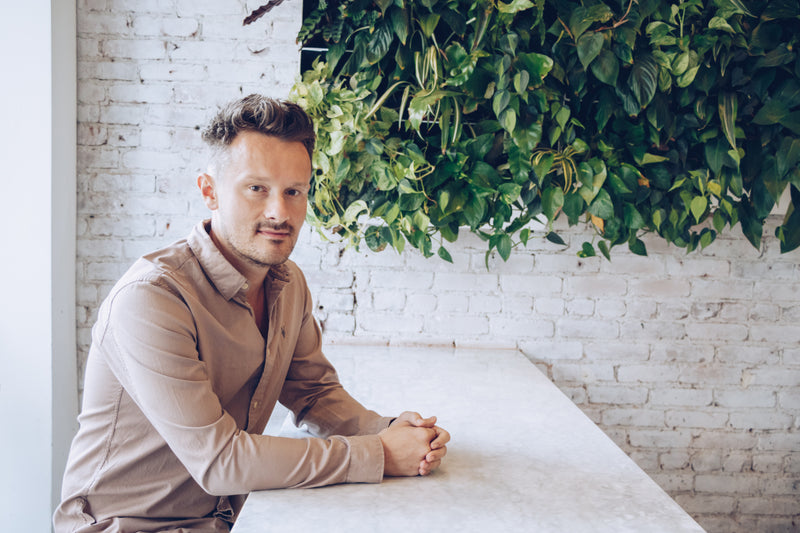 "Since we can't avoid stress altogether it's important to bring in tools like adaptogens to help your body fight the effects of stress and balance cortisol levels. That's why I love JOYÀ. They cut out the confusion and overwhelm surrounding supplements with their simple easy to use adaptogenic blends—like my favorite, Calm Superblend—to support healthy stress levels, a balanced mood, and immune function with each delicious sip."
Dr. Will Cole
Leading functional wellness expert, NYT best-selling author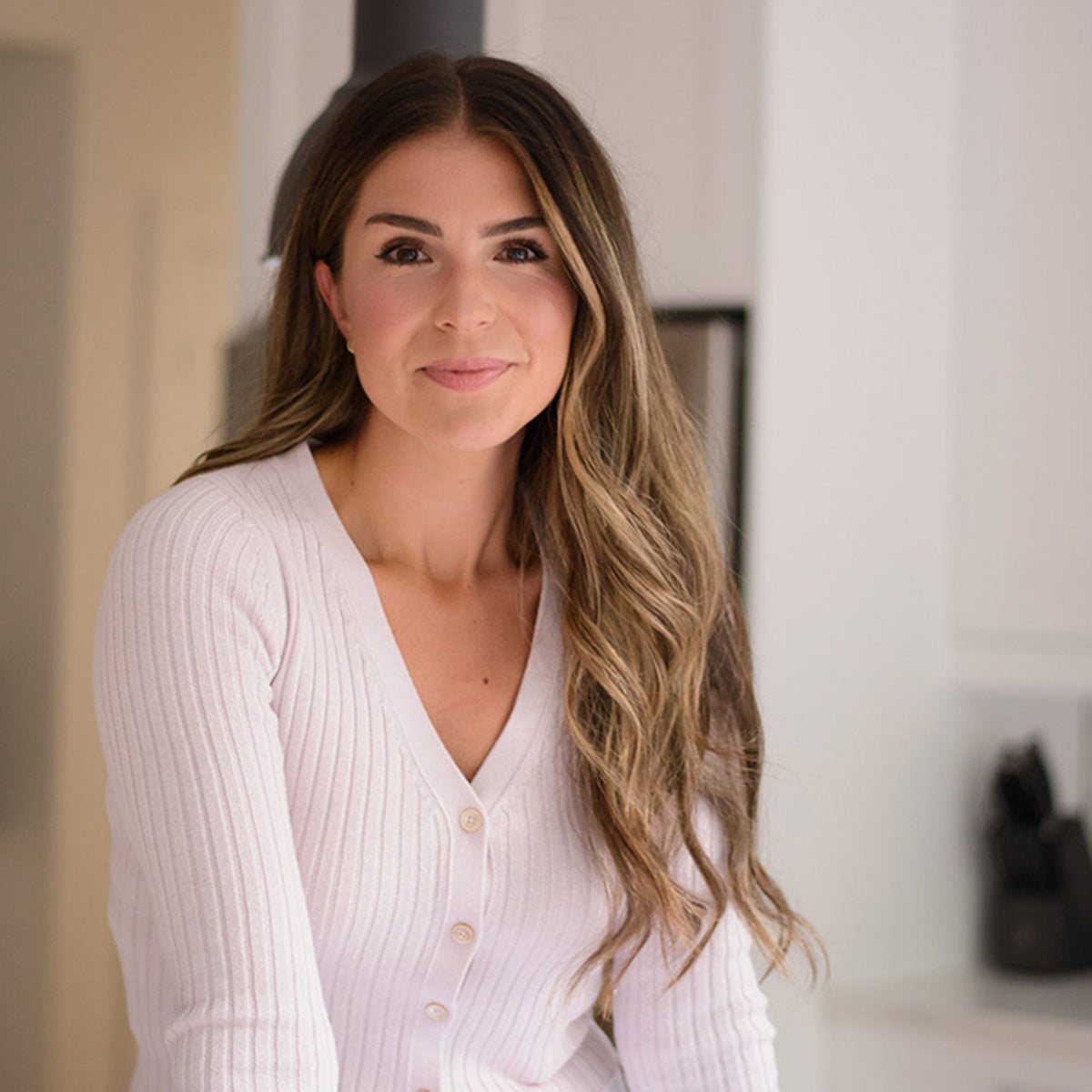 "JOYÀ blends have been an incredibly nourishing addition to my health & wellness routine as a busy professional. Delicious and easy to incorporate, drinking the blends daily has made profound impacts on my mood, energy, stamina, and hormonal health."
Samantha van de Wal
PCOS Nutritionist