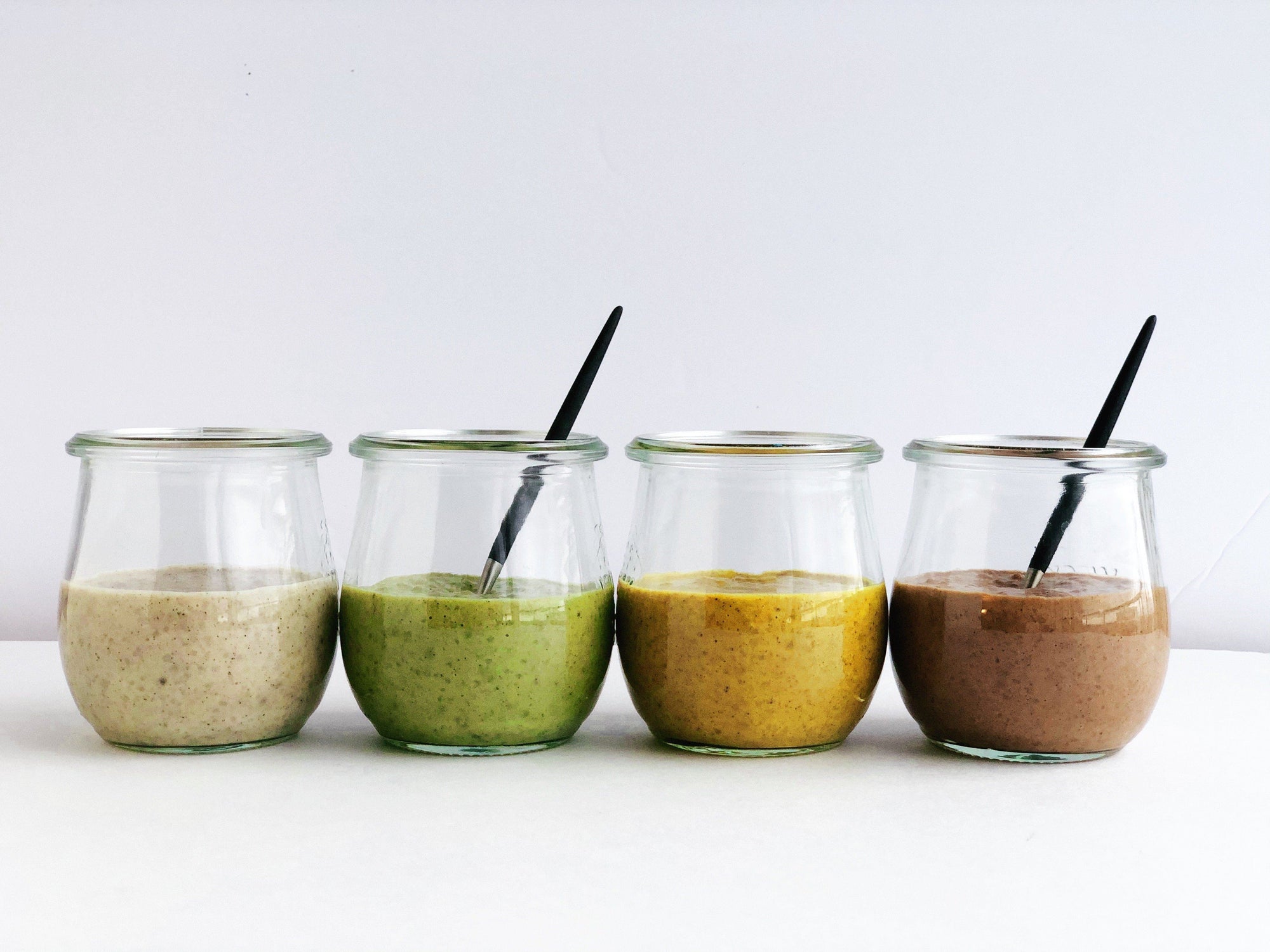 Instructions
Combine water, rice, and salt in a medium saucepan and bring to a simmer. Turn heat down to low, cover and simmer until water is absorbed, about 10 minutes. 
Add 1 1/2 cups coconut milk, vanilla, cinnamon and coconut sugar. Cook uncovered, stirring occasionally, until rice is tender and the pudding has thickened to a creamy, soft texture, about 20-25 minutes. Once thickened, remove from the heat.
Off the heat, add chia seeds and about 2 tbsp coconut milk to the pudding and stir well to combine. 
Add JOYÀ Superblend of choice and whisk well to combine. Taste, and add more coconut sugar if desired.
Let cool slightly, also allowing the chia seeds to absorb the liquid. If the pudding is too thick, add a little more coconut milk until desired consistency is achieved. Serve warm, with optional toppings if desired.
DO AHEAD: Pudding can be made 2 days ahead. Store chilled in a sealed dish and bring to room temperature or warm slightly before serving.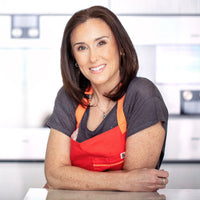 by Ruth Elnekave, CNP
Ruth Elnekave is a Toronto-based chef, holistic nutritionist, culinary instructor, recovering corporate lawyer and founder of JOYÀ. Her projects are fuelled by one main goal: to spread the pure joy and wellbeing experienced when sharing and savouring delicious, real food.