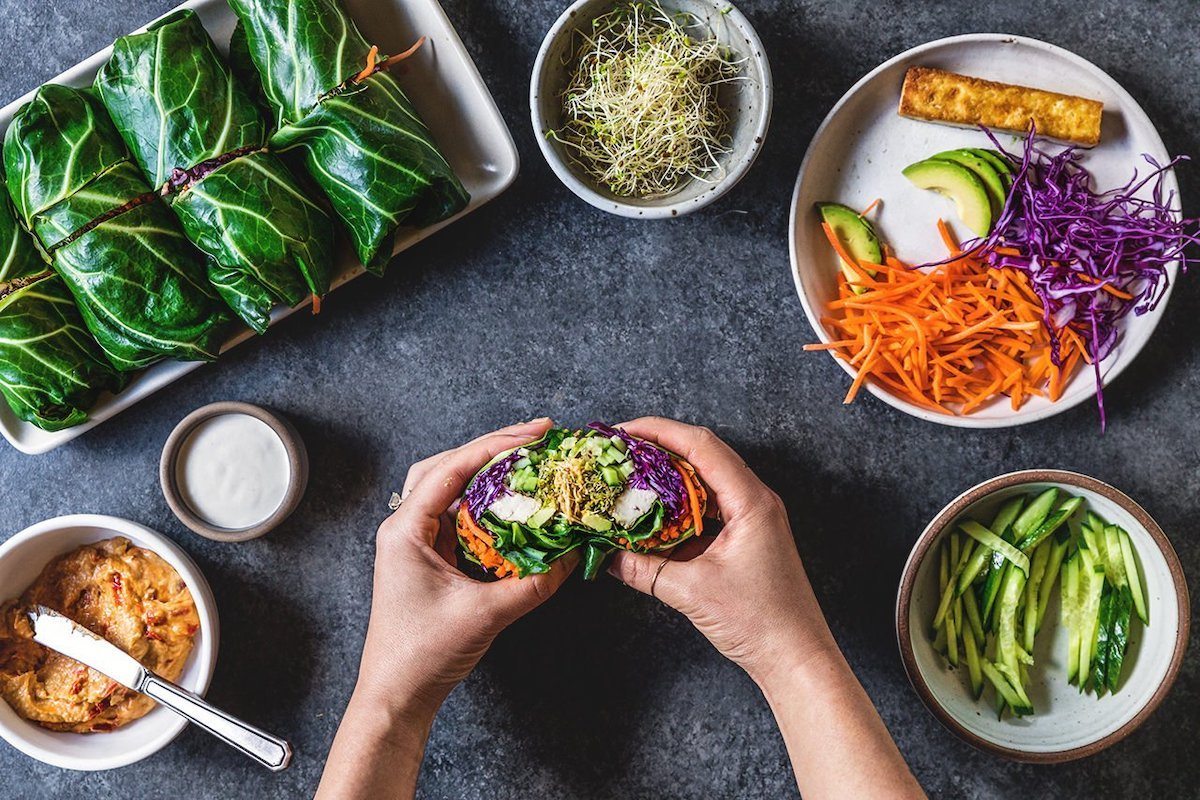 Dear Ruthy, I know I need to incorporate more leafy greens into my diet but I'm just not a savoury breakfast person, and I find that raw vegetables and steamed greens are getting boring. Got any ideas for jazzing things up?
I sure do! Leafy greens are actually quite easy to mix into many foods. Here are just a few examples that will show you how you can be creative.
Blended
I also prefer my breakfast on the sweet side, but a couple fun ways to get in those greens are to blend a handful or two to make a green smoothie or Matcha blender pancakes. In either case the green might show, but the flavour will take a back seat to other ingredients like cinnamon, nutty nut butters, bananas, berries and honey.
Finely Chopped
For savoury meals, I love adding lots of leafy greens and herbs to my falafel mixture or other patties and fritters. They're also great chopped up and cooked into an omelette or baked into a vegan quiche. Greens add great colour and crunch to sandwiches and wraps. In fact, large sturdy greens such as collards make a great wrap themselves (like a green tortilla)!
Spiralized
One of my personal favourites is tossing greens with pasta or spiralized veggie noodles (or right into the sauce) during the last few minutes of cooking. On cooler days, you can also puree or stir vegetables into soups and stews.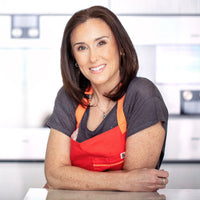 by Ruth Elnekave, CNP
Ruth Elnekave is a Toronto-based chef, holistic nutritionist, culinary instructor, recovering corporate lawyer and founder of JOYÀ. Her projects are fuelled by one main goal: to spread the pure joy and wellbeing experienced when sharing and savouring delicious, real food.