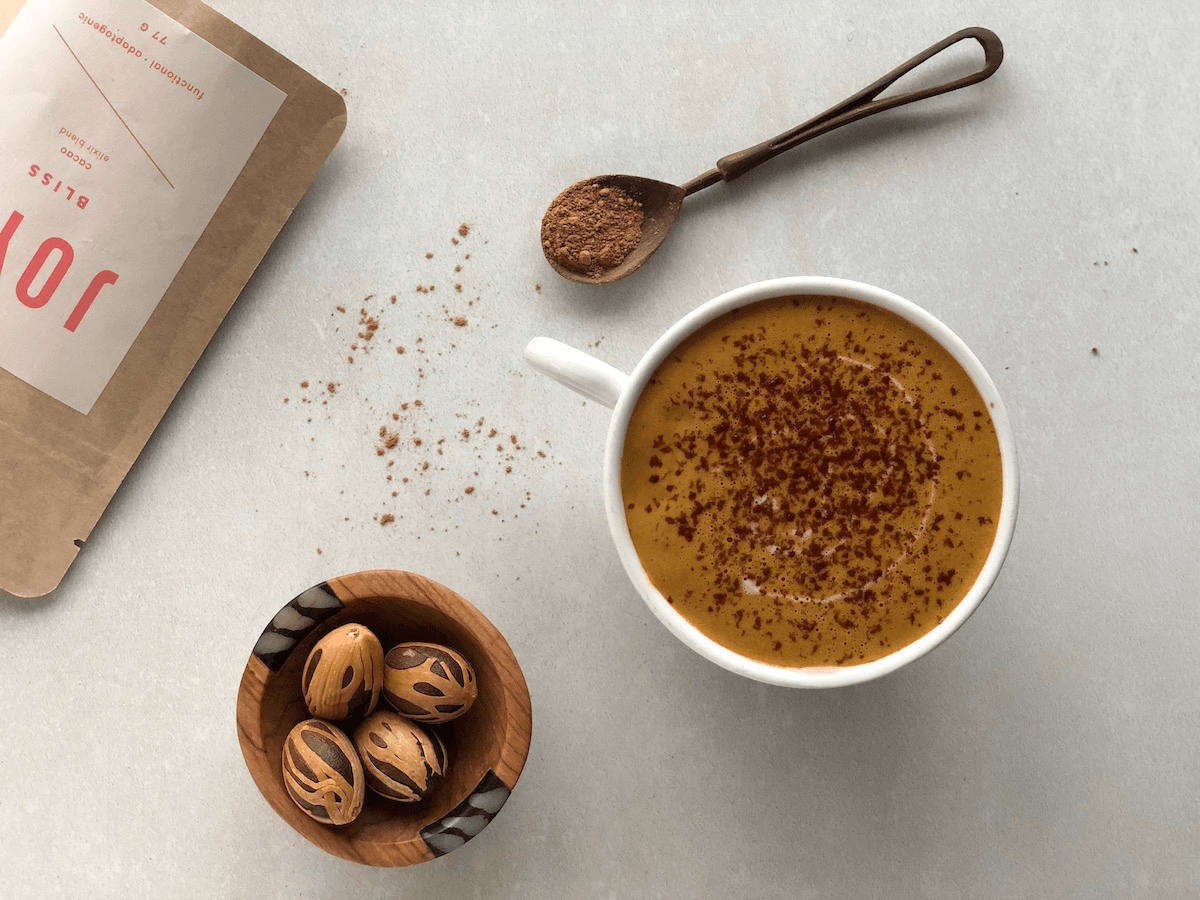 Instructions
Combine spices in a small bowl and whisk together to blend. Use immediately or store in an airtight container in a cool, dry place for up to 1 year. 
How to Use That Pumpkin Spice
PSL — Steam milk of choice and blend together with freshly brewed coffee or espresso, sweetener (we love dates, honey or maple syrup), a teaspoon of pumpkin puree (optional) and pumpkin spice (to taste).
Spiced ghee — Warm ghee to melt (or just to an easily stirrable consistency), whisk in pumpkin spice (about 2 teaspoons for every 1 cup of ghee) and spread a little autumn on your toast. (Or blend into your bulletproof coffee! Or melt onto your hot pancakes!!)
Pumpkin spice smoothie — Blend together ½ banana, 2 tablespoons cooked pumpkin or pumpkin puree, 1 tablespoon tahini or nut butter, 1-2 pitted dates, a splash of coconut or nut milk, ¼ teaspoon pumpkin spice and some ice.
Oatmeal, pancakes, waffles and baked goods — Add pumpkin spice (¼ – 1 teaspoon per batch) to the batter for any of your breakfast treats or baked goods.
Granola — Add ¼ teaspoon pumpkin spice (or more, to taste) to your granola mixture before baking.
Energy balls and bars — add pumpkin spice (to taste) to food processor along with other ingredients before blending.
Spiced roasted nuts — Toss 1 cup of nuts with 1 tablespoon melted ghee or coconut oil, ½ tablespoon maple syrup (or 1 tablespoon coconut sugar), a pinch of sea salt and

 

pumpkin spice (to taste – starting with ½ teaspoon) and toast at 325F/165C for about 15 minutes, until fragrant.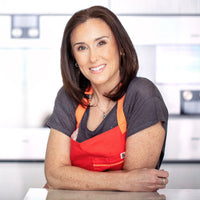 by Ruth Elnekave, CNP
Ruth Elnekave is a Toronto-based chef, holistic nutritionist, culinary instructor, recovering corporate lawyer and founder of JOYÀ. Her projects are fuelled by one main goal: to spread the pure joy and wellbeing experienced when sharing and savouring delicious, real food.