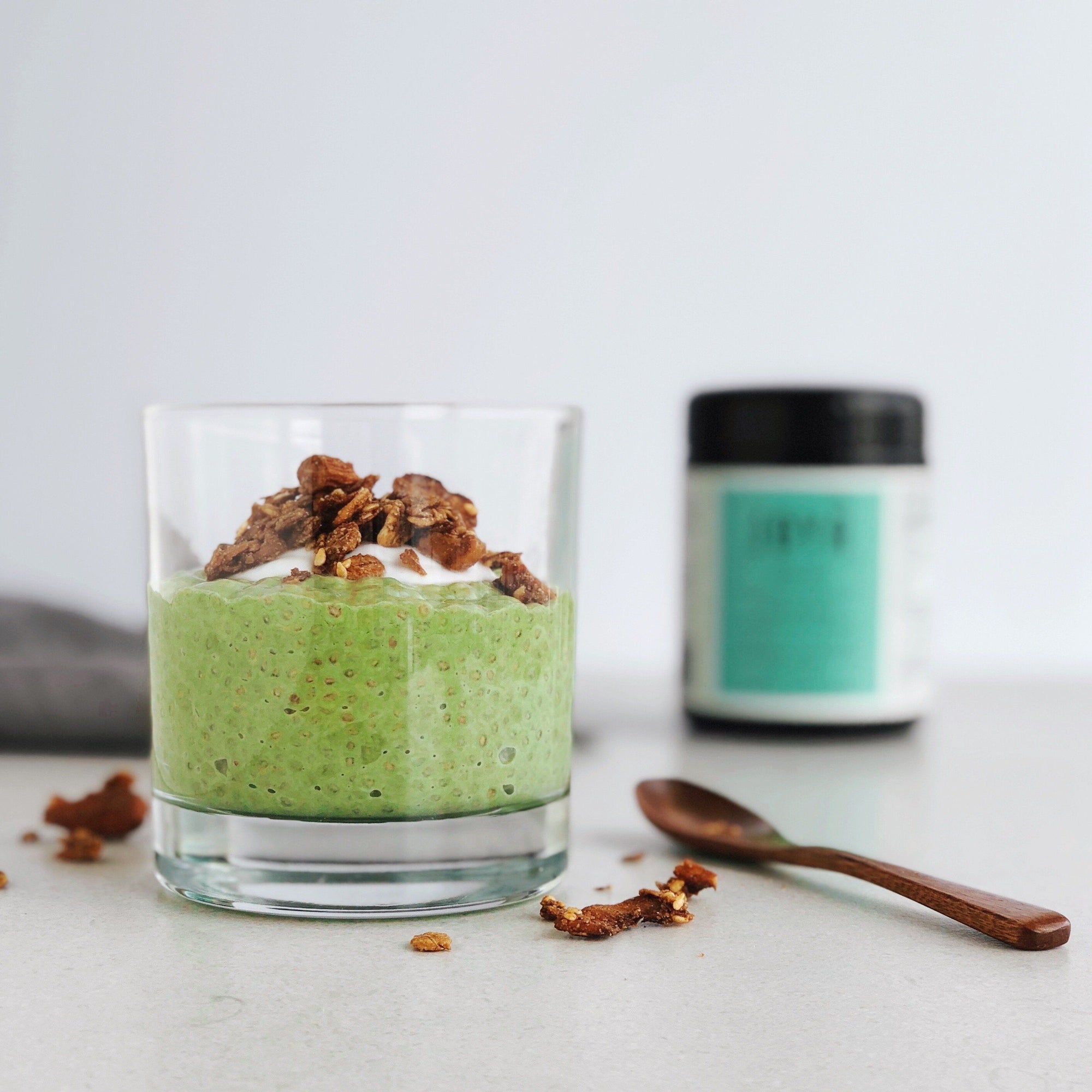 Instructions
The night before you want to enjoy: combine chia seeds, milk, vanilla and Focus Matcha Superblend in a jar or bowl and whisk together. Add honey or other sweetener to taste. Let mixture sit for a few minutes and whisk again to remove clumps. Repeat the sitting and whisking one more time. Cover and place in fridge overnight.
When ready to eat: remove chia pudding from the fridge, give it a stir and check the texture. Since the chia seeds absorb all of the liquid, if the pudding is too thick, add a little more milk until you get the perfect texture.
To serve: top the chia pudding with any toppings of your choice. Enjoy!
Make ahead: pudding can be stored covered in the fridge for 3-4 days.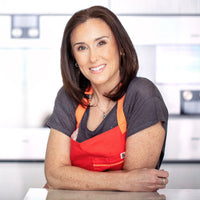 by Ruth Elnekave, CNP
Ruth Elnekave is a Toronto-based chef, holistic nutritionist, culinary instructor, recovering corporate lawyer and founder of JOYÀ. Her projects are fuelled by one main goal: to spread the pure joy and wellbeing experienced when sharing and savouring delicious, real food.