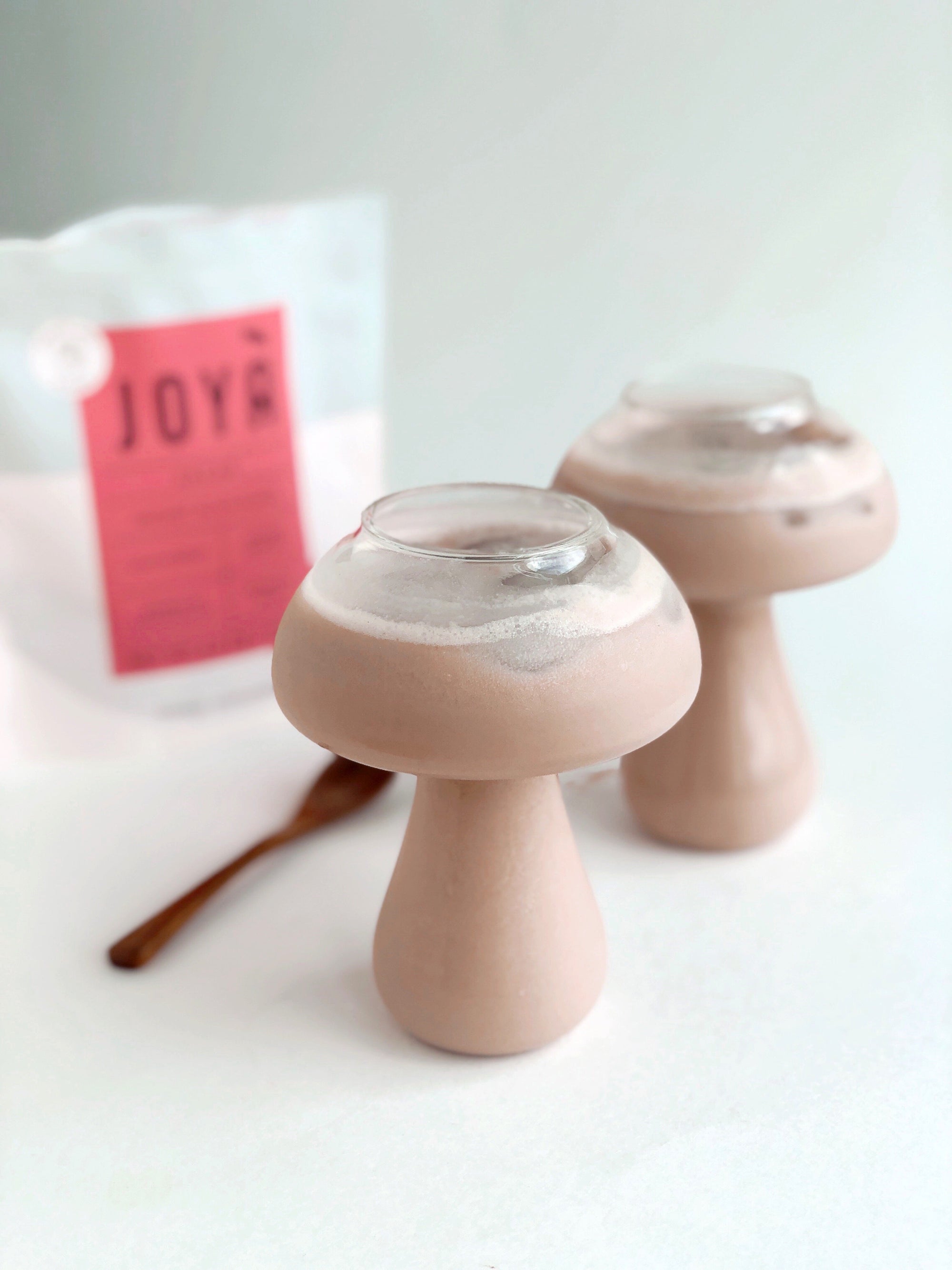 Instructions
Optional: Preheat oven to 350°F. Spread out the raw almonds on a baking sheet and toast until lightly golden and fragrant, 8–10 minutes. Let cool.

Using spice/coffee grinder, coarsely grind rice and if making a Matcha Horchata, cinnamon stick, and transfer to a large bowl. Add cooled almonds, cashews and 4 ¼ cups of water to cover. Cover and let soak in the refrigerator overnight.

The next day, transfer the entire mixture with soaking liquid to a blender and add coconut milk, water, salt and Superblend. Blend on high until very very smooth.

Strain mixture through a nut milk bag or fine-mesh sieve lined with a layer of cheesecloth into a large jar or a pitcher, pressing on the solids to extract as much liquid as possible. Discard the pulp. Sweeten to taste.

Chill the Horchata until cold. The Horchata will naturally separate as it sits, so give it a shake. Pour over ice and serve.

Do Ahead: Horchata can be made 3 days ahead. Cover and chill. Shake well before serving.