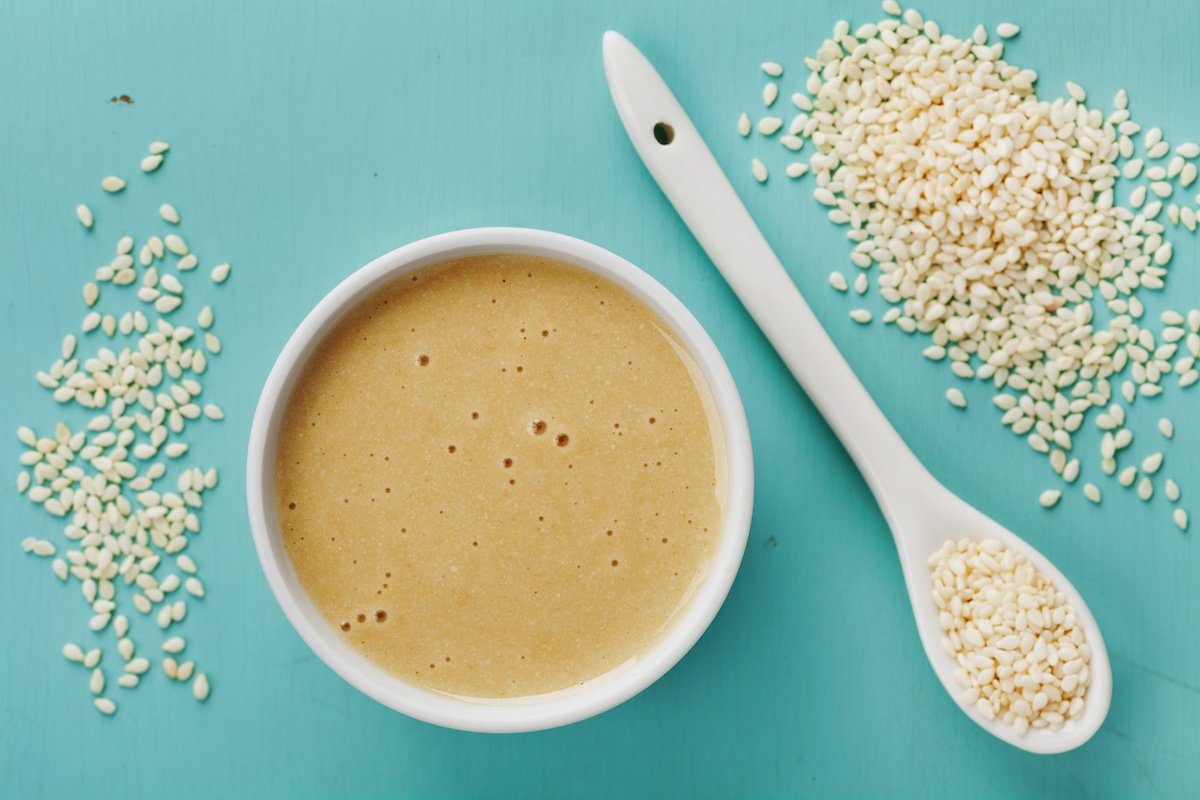 Dear Ruthy, I see so many recipes that call for drizzling tahini, adding it to a sauce or mixing it into batter for baked goods, but all of the brands I've bought are so thick and stiff. I can't get the paste to properly blend in with the other ingredients or get runny no matter how much I stir or add water to it. Help!
You've definitely come to the right place! Tahini might be my #1 desert island food (along with bee pollen). I can and often do put tahini on and in just about everything — sweet and savoury, raw, cooked and baked, and full disclosure, I often eat it straight out of the jar with a BIG spoon.
Not only do I absolutely love the taste, but tahini is also truly a superfood. Sesame seeds are high in healthy fats and protein, and are also a great source of dietary fiber and minerals including calcium, phosphorus, magnesium, iron, zinc and selenium. With parents from Israel that are big home cooks, tahini was a staple growing up. Whether at home here in Canada or during visits to Israel, we'd enjoy it baked onto fish, prepared as a garlicky tahini sauce, drizzled (ok, poured) onto falafel, blended with chickpeas to create velvety hummus, or in halvah flavoured sweets.
But, for all its glory, I'm sure many people have encountered the frustration you have. Most supermarket varieties tend to have that thick, dry, pasty texture and taste that doesn't mix well. While not always the case, I often find that Mediterranean-style tahini (such as Greek) and North American brands tend to be the thicker variety, almost like a drier nut butter. Middle Eastern-style tahini tends to be the runnier kind with a nutty, slightly sweet flavour, which is the kind I prefer (and go through like it's going out of style).
The difference in consistency has to do in part with the way it's ground, but more significantly, with the quality of the sesame seeds used. I haven't tried every brand out there, but there are two tried and tested brands that I recommend hands down. Both are also available in organic and conventional varieties. My favourite, Soom Tahini, is made in the U.S. in the Middle Eastern style from Ethiopian White Humera sesame seeds. This brand happens to be the choice of some well known chefs like Chef Alon Shaya, Chef Michael Slomonov and Chef Chris Shepherd. There is also Al Arz made in Israel. 
Both of these brands have a wonderful, nutty, earthy flavour with a subtle sweetness and will give you that runny consistency, making it easy to add tahini to a variety of recipes. Get ready to enjoy it in and on just about everything!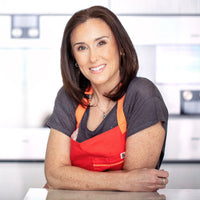 by Ruth Elnekave, CNP
Ruth Elnekave is a Toronto-based chef, holistic nutritionist, culinary instructor, recovering corporate lawyer and founder of JOYÀ. Her projects are fuelled by one main goal: to spread the pure joy and wellbeing experienced when sharing and savouring delicious, real food.