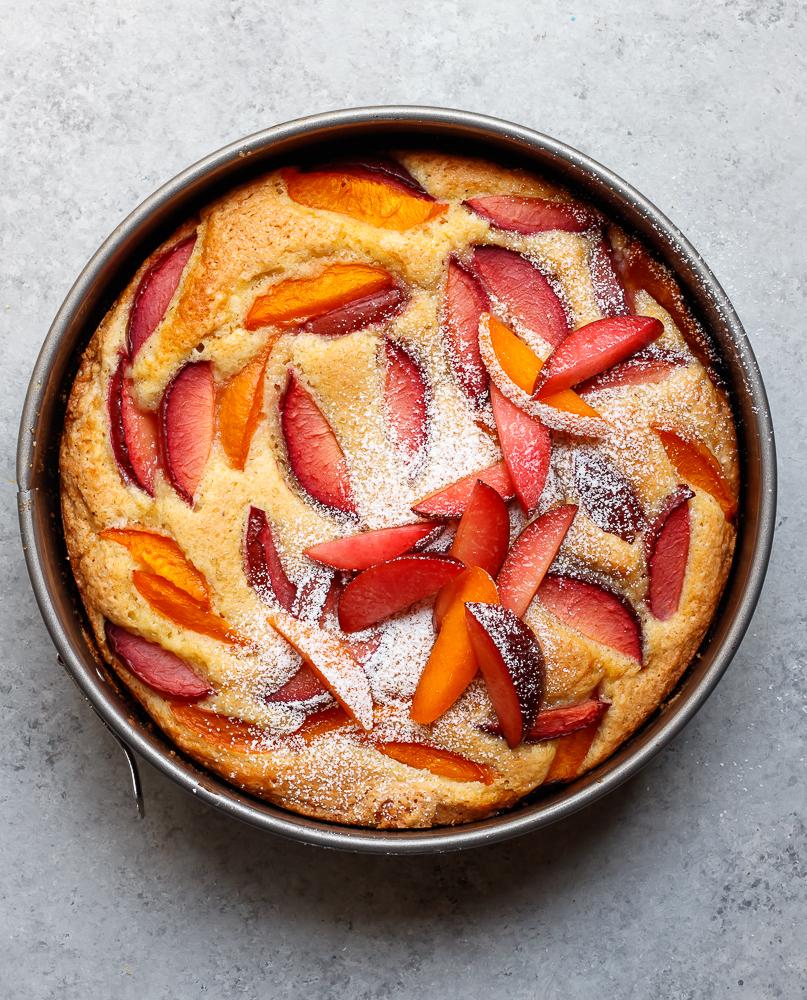 The sun rises
a little slower
this morning
leaving a trail of
apricot wishes
- Apricot Wishes by Chris G.
Apricots:

Rich in Fibre, Anti-Inflammatory, Heart Health, Liver Function
We can't get enough of apricots! Although this fruit is often found dried, apricots are not just for your trail mix. They're as sweet as candy when found in season, with a tart peel that adds just the right amount of tanginess to each bite. We're so thankful (#blessed) that many varieties have been bred for our southern Ontario climate. But you have to act fast — their season is a short two months throughout July and August. 
Apricots are seriously underrated (why doesn't Apricot get a cute emoji like its stone fruit cousins, Peach and Cherry?). These little bundles of yum are nutrient-packed. They boast antioxidants and anti-inflammatory compounds that can help cleanse the body of pollutants, beta-carotene to promote eye health, and soluble fibre to aid in digestion. 
How to enjoy
Get them while they're fresh fresh fresh! Or, try them in a jam, in granola, as a nutritious energy ball, or in baked goods like grain-free clafoutis or Amanda Frederickson's plum and apricot cake. They great as toppings for smoothie bowls or blended in a smoothie, oatmeal, yogurt parfait, or really anything that would typically call for a raisin. They're also fantastic in savoury dishes like quinoa salads, baked brie, rice dishes and sauces.