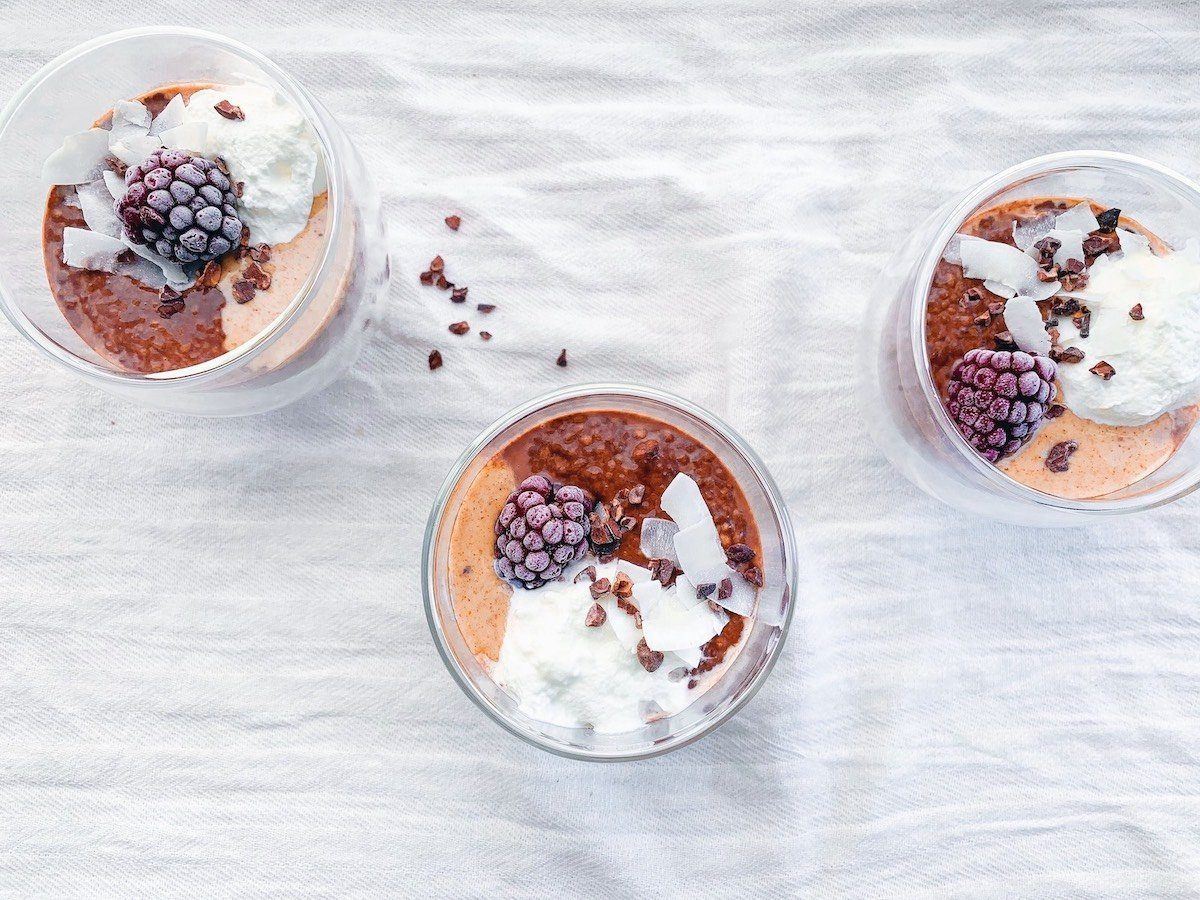 (All photos courtesy of Beth Bierema) 
Instructions
The night before: Pour chia seeds into a bowl and then the coconut milk and whisk together. Cover and place in fridge overnight.
When ready to eat: Remove chia seed pudding from the fridge and stir well to break up the seeds. You may need to use the back of a spoon to break up the "chunks." Stir in the cacao, maple syrup, and a pinch of salt.
To serve: Scoop into glasses or bowls and top with almond butter, whipped cream, cacao nibs, berries, or whatever else your heart desires! Enjoy!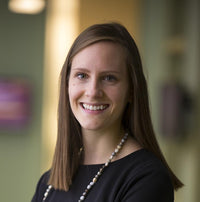 by Beth Bierema
Beth Bierema, the Holistic Nutritionist, cook, stylist and creative behind Foody First: an encouraging online community and a place to share her love of creating delicious whole food recipes and wellness in all its forms. She hopes to inspire people to try new foods, be creative with their cooking and live a life of joy. She is passionate about bringing the best out of each person in her community, whether that's learning how to practice gratitude in their day-to-day or learning what fitness looks like to them.