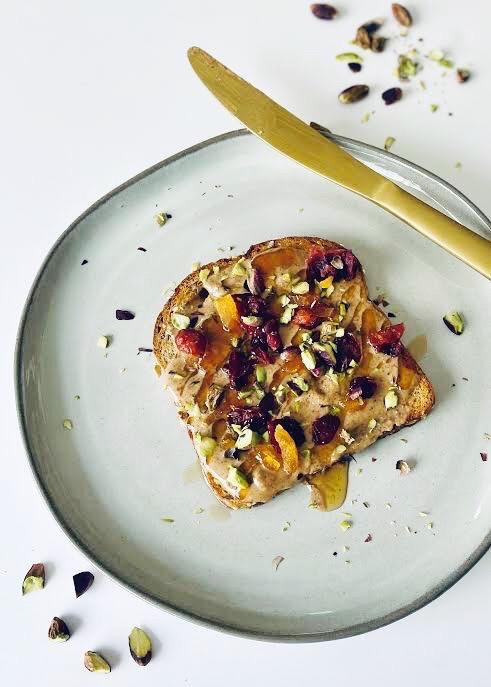 Instructions
Preheat oven to 325F. Line a large baking sheet with parchment paper.

Toast the pistachios and walnuts in the oven until fragrant, 10-12 minutes. Set aside to cool.

Combine cooled nuts with the remaining ingredients in a food processor or blender and process until you've reached the texture of a smooth nut butter.

Cover and store nut butter in an airtight container or jar at room temperature for up to 1 month.
Serving ideas:
Spread on toast or pancakes with desired toppings
Add to smoothies
Enjoy with dried dates or apricots
Eat with fresh sliced apples or bananas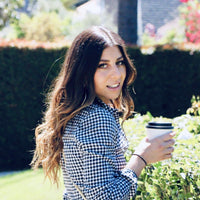 by Olivia Crouppen
Olivia Crouppen is a Los Angeles based holistic chef, food stylist and culinary producer. Her unique culinary style combines bold multicultural flavors with nutrient dense ingredients, to create dishes that are nourishing to the body and mind. Olivia strives to break the rules of dogmatic dietary restrictions while cooking with out any gluten, dairy or refined sugar. The result is bright, flavorful and energizing meals that truly feed you from the inside out.