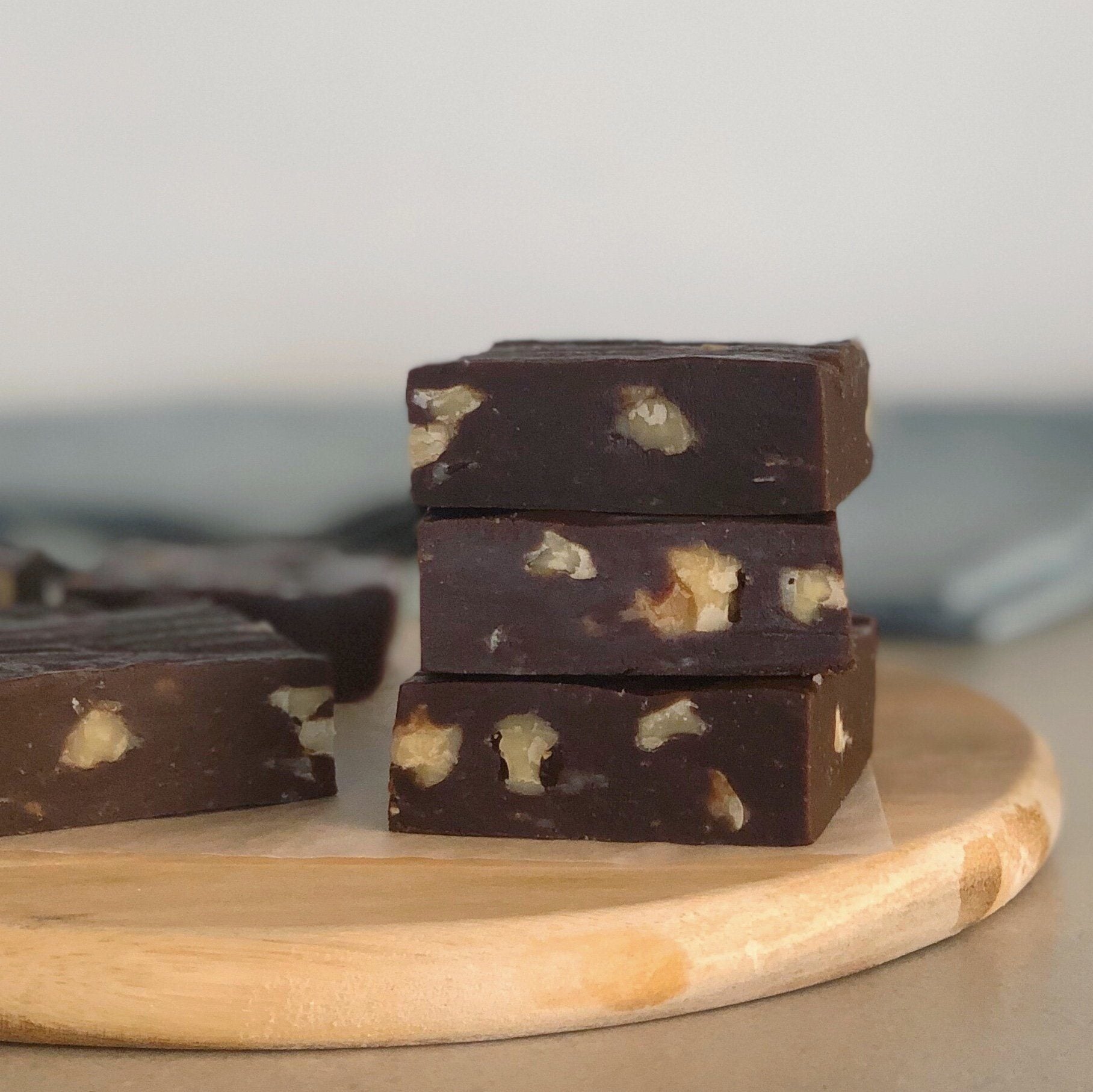 Instructions
Line a loaf pan (about 9" x 5") with parchment paper in both directions. Set aside.
Add all of the ingredients to the bowl of a food processor, starting with a very small pinch of salt. Process until completely smooth and creamy. Taste, and add a bit more salt if needed.
If using walnuts, transfer the mixture to a bowl and mix in the walnuts, using your hands to get the pieces incorporated.
Transfer the mixture to the prepared loaf pan, spread and pat it down evenly.
Freeze for about 15 minutes, until very firm to the touch. Cut into squares and store in the fridge or freezer.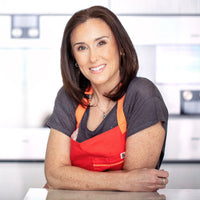 by Ruth Elnekave, CNP
Ruth Elnekave is a Toronto-based chef, holistic nutritionist, culinary instructor, recovering corporate lawyer and founder of JOYÀ. Her projects are fuelled by one main goal: to spread the pure joy and wellbeing experienced when sharing and savouring delicious, real food.