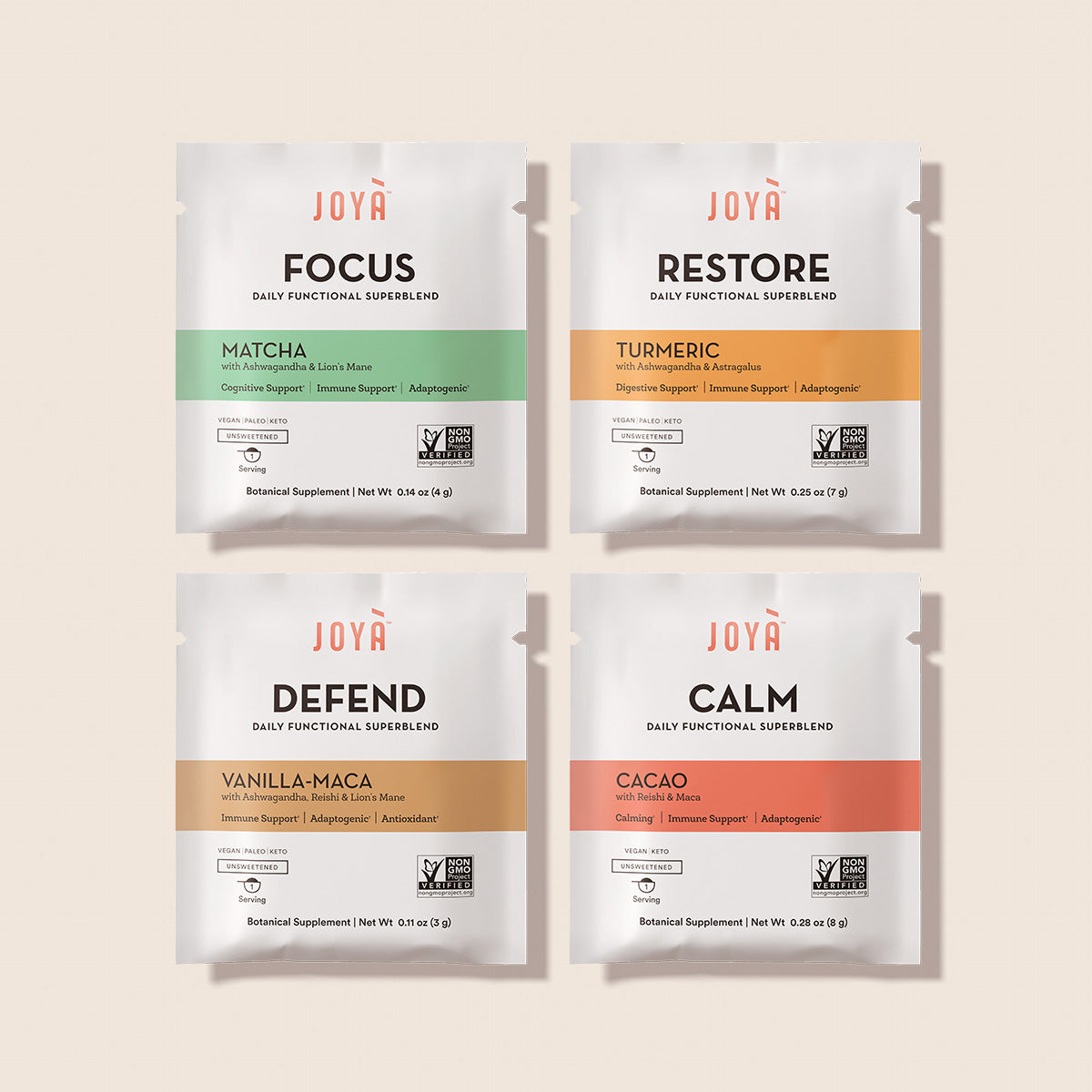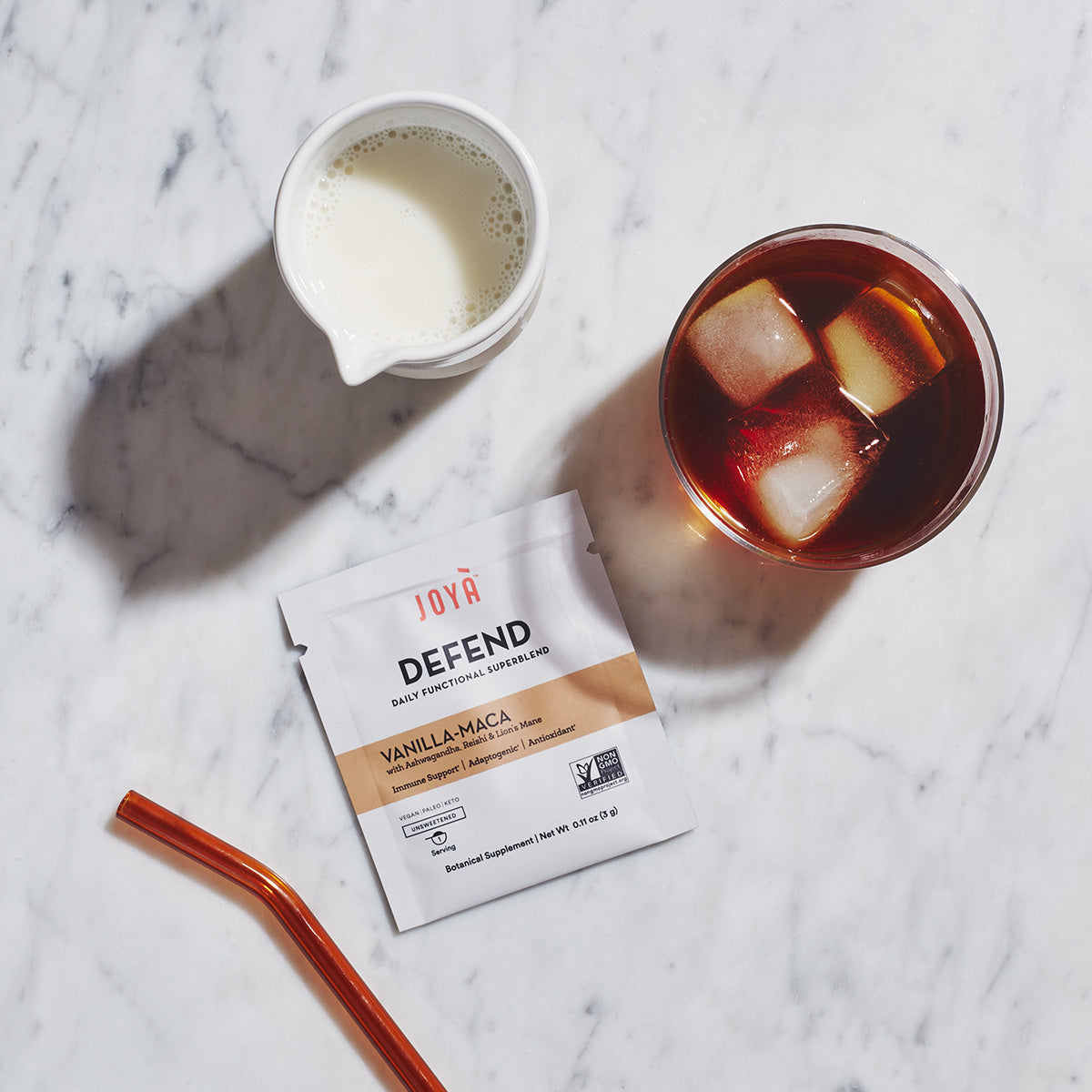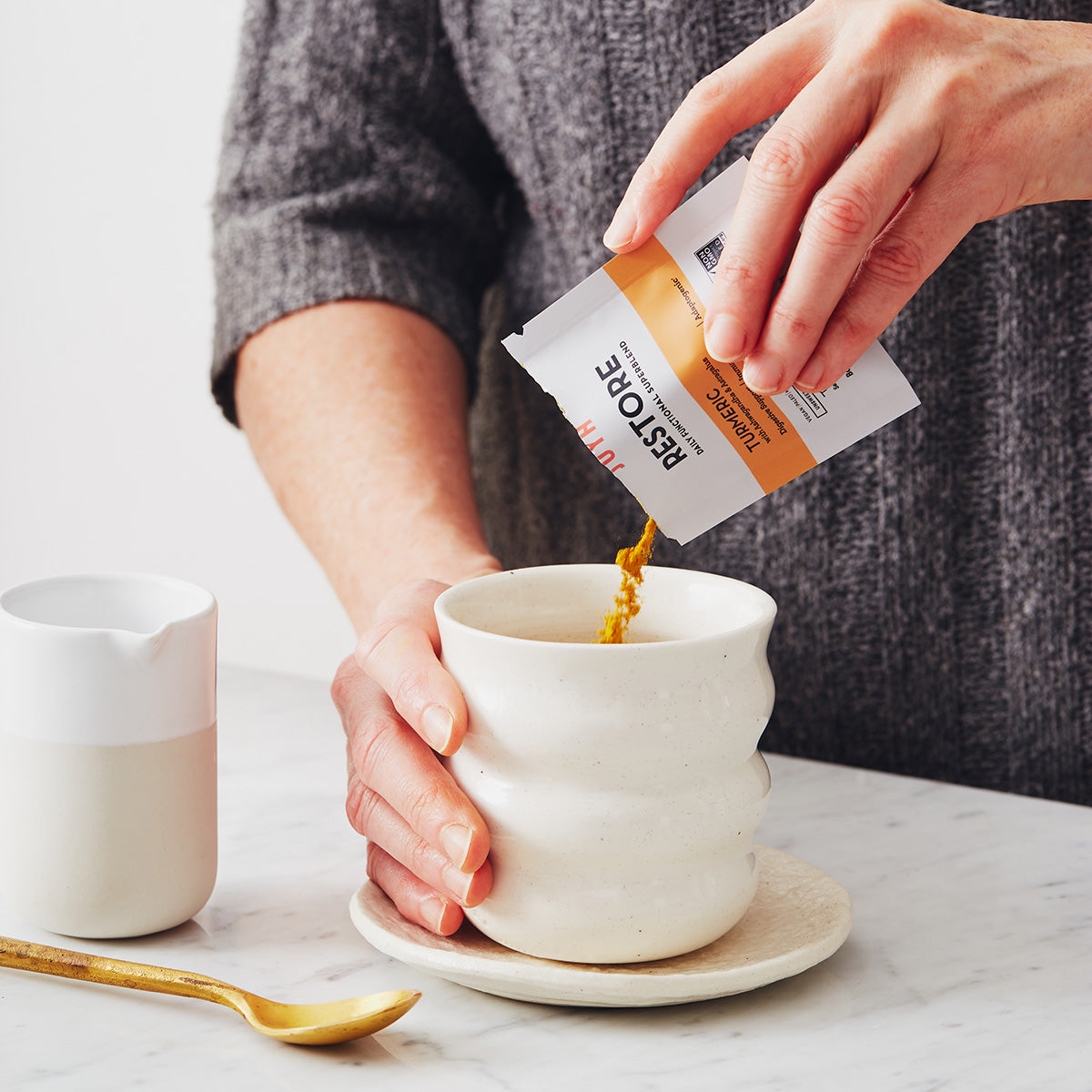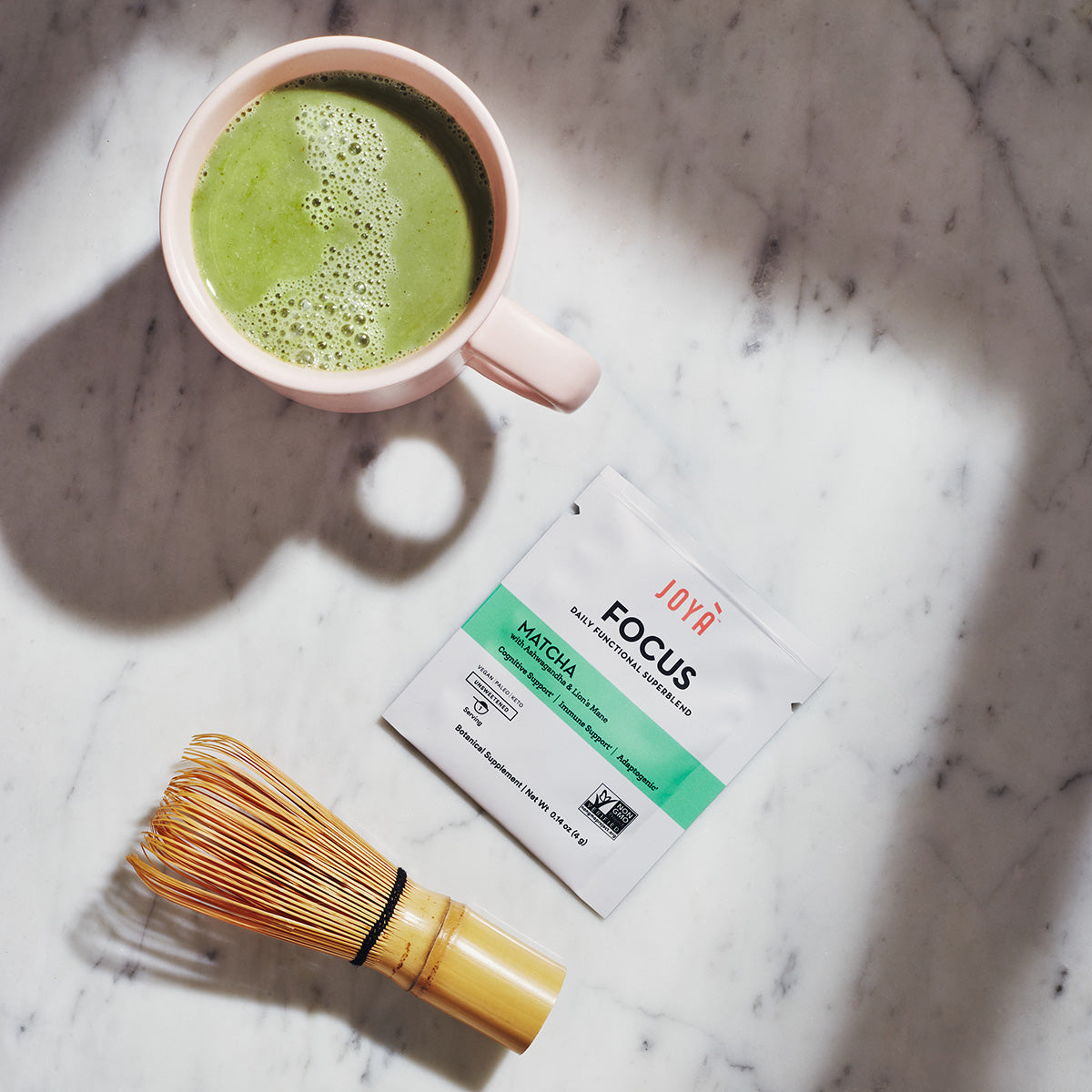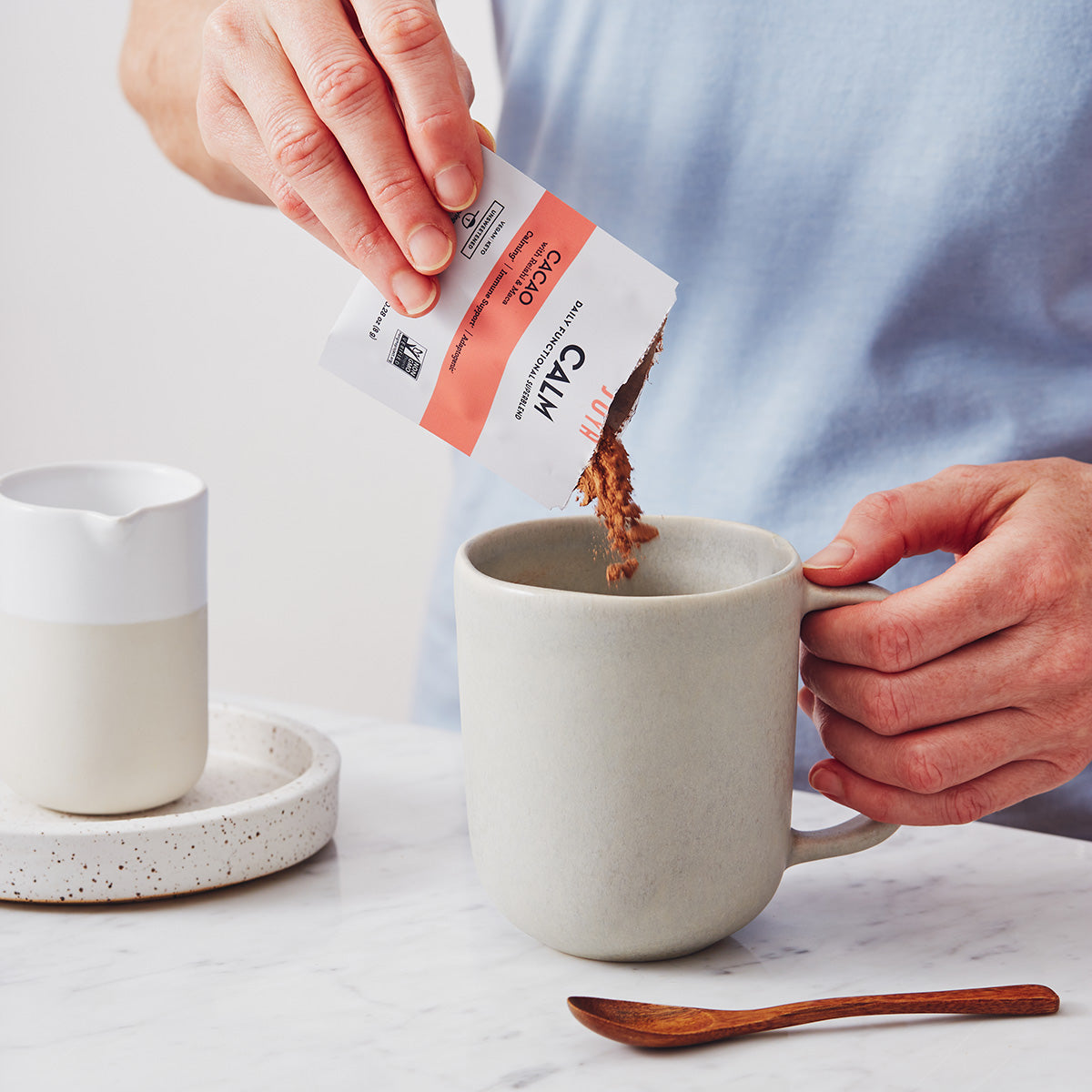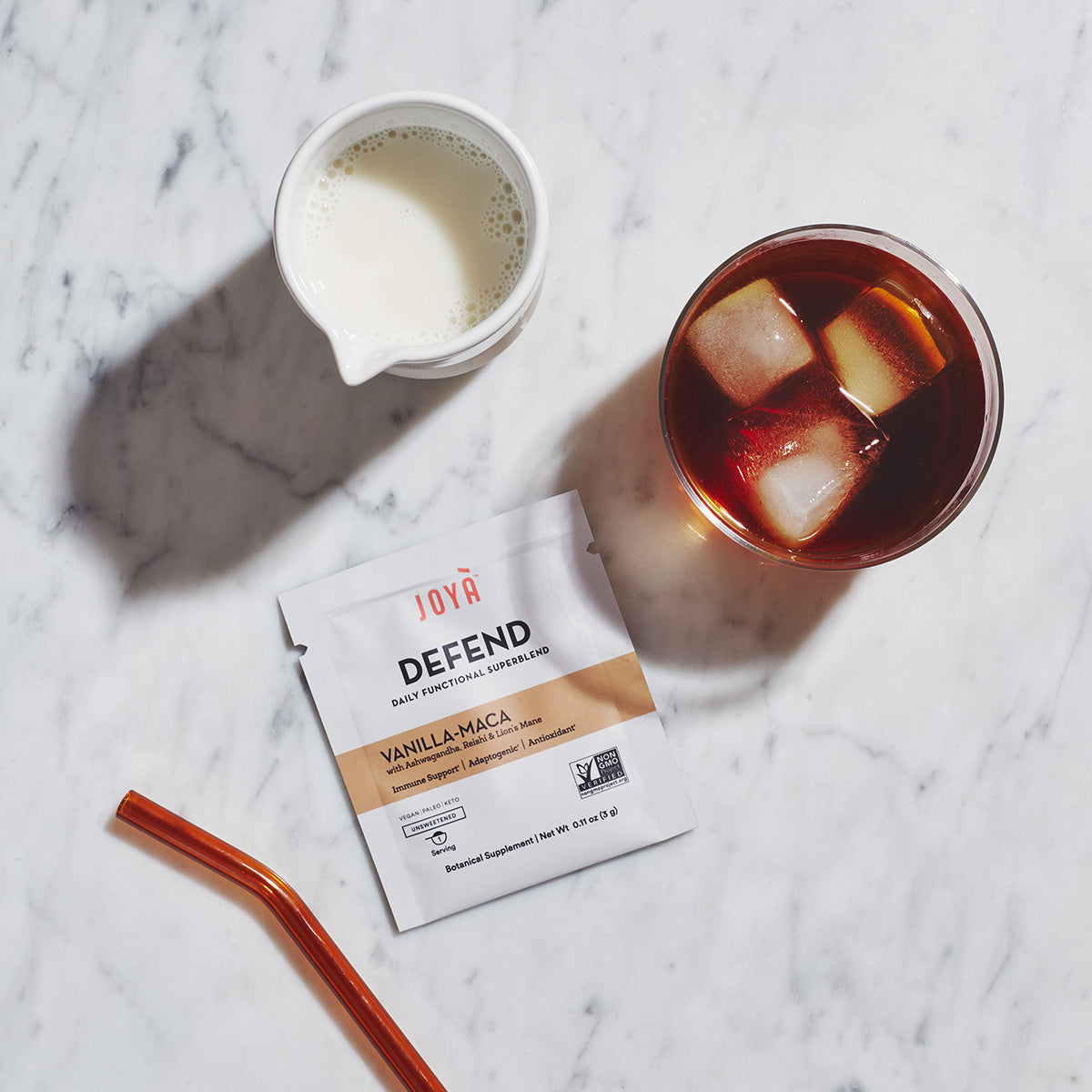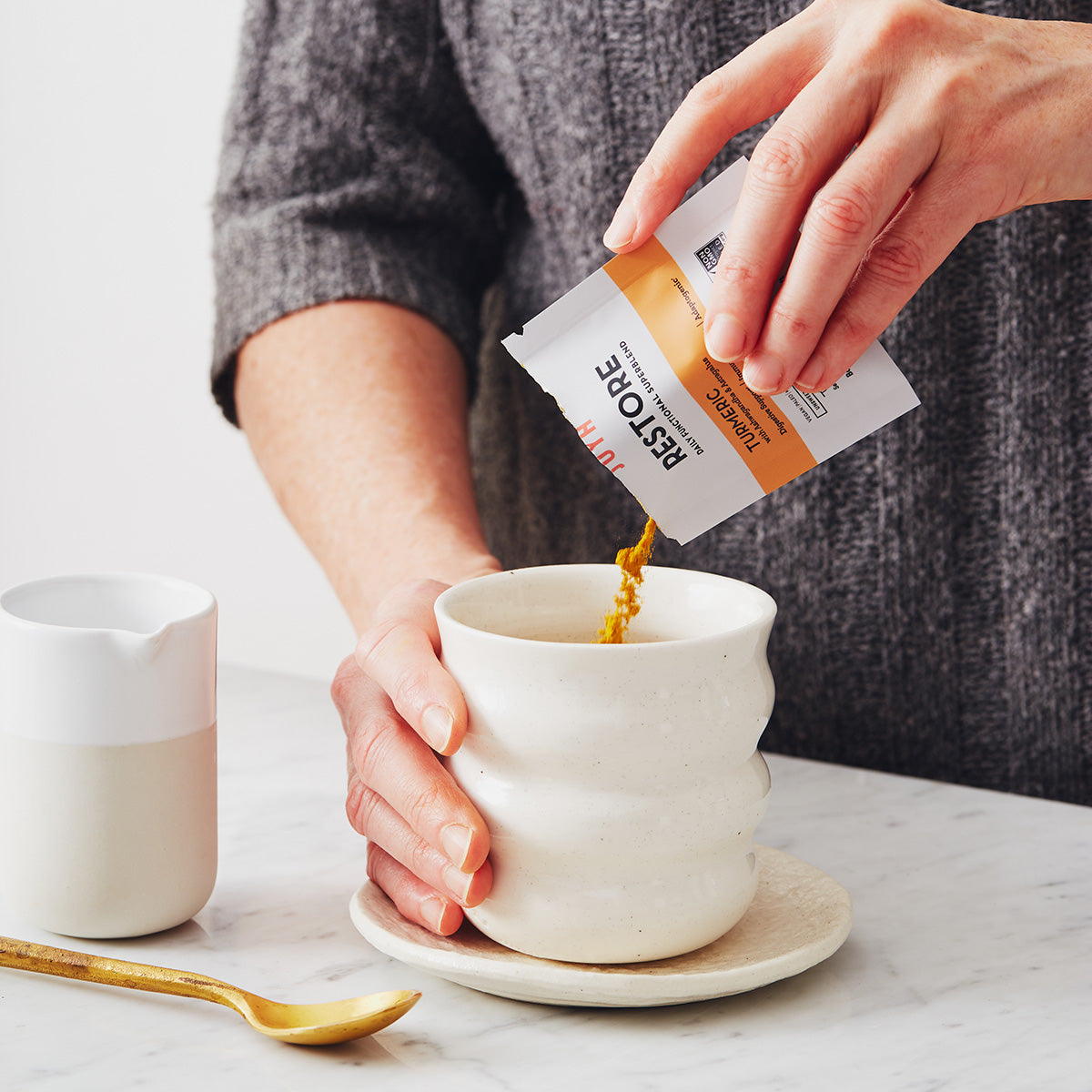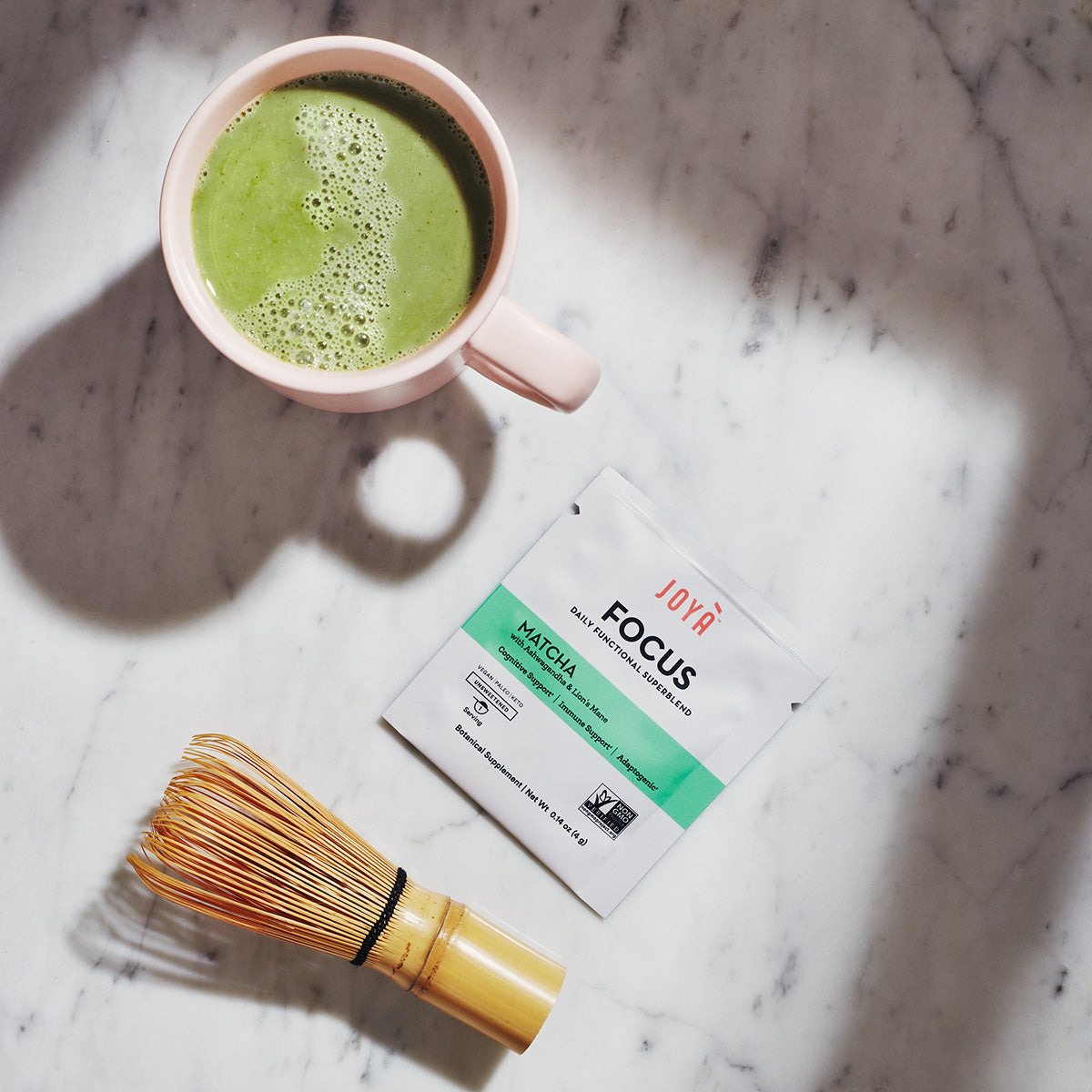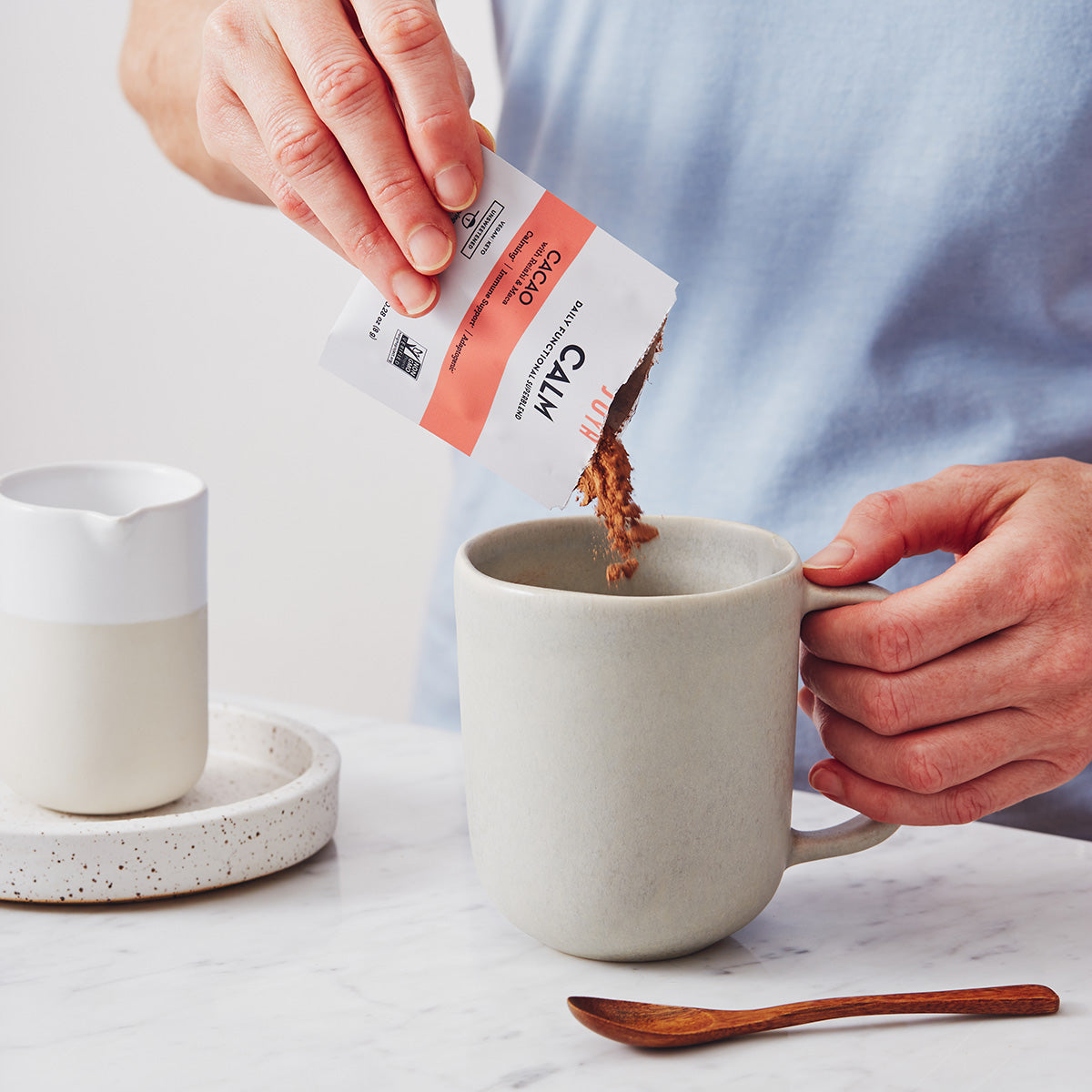 Superblend Sampler
Try all Superblends
Commitment issues? We got you. Try each of our craveworthy, powerful Superblends with this 4-pack of single serving pouches. It's as simple as dump, blend and enjoy.
The Sampler comes with free shipping applied at checkout.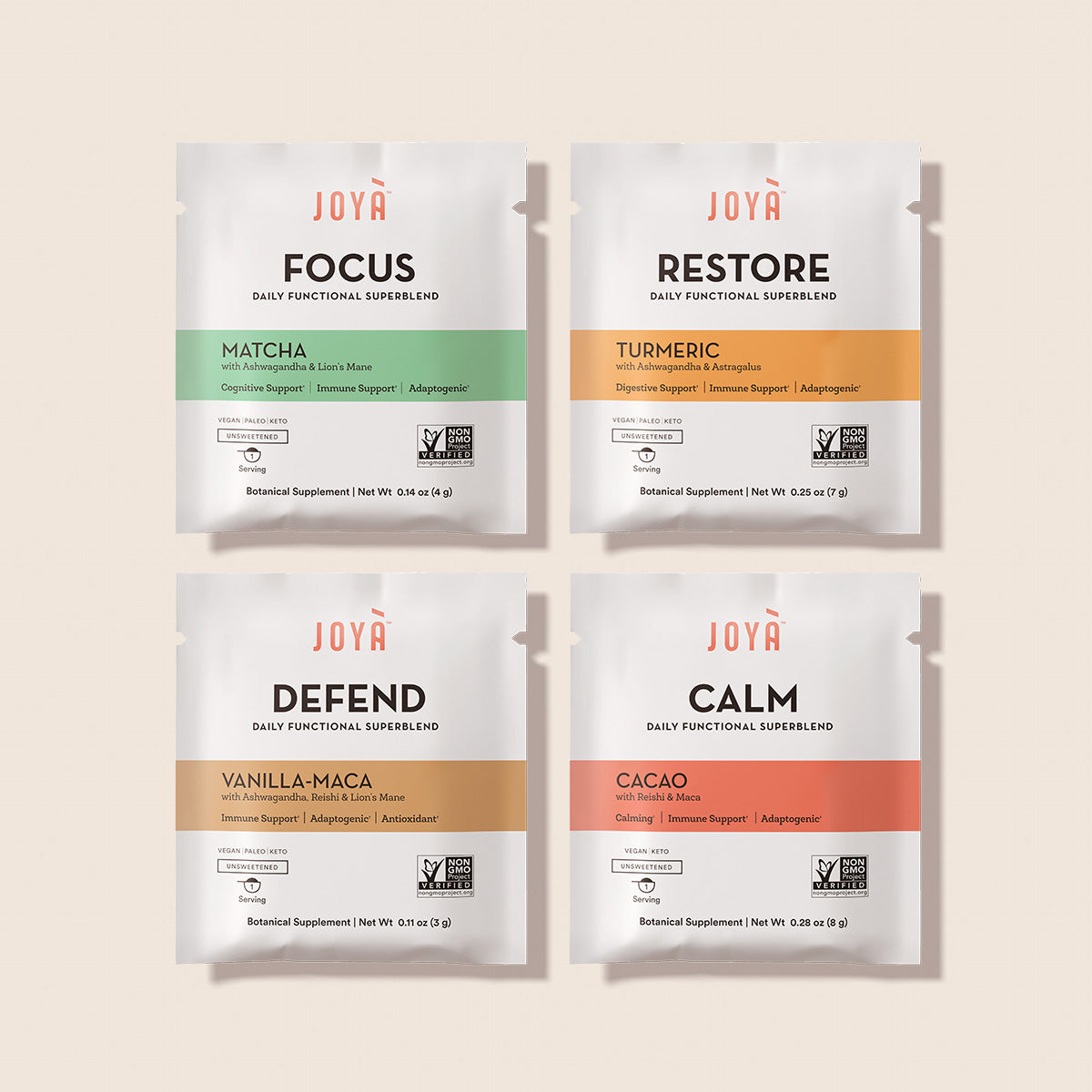 Superblend Sampler
Chocolate Sampler
Audition the new elevated you
Feel, think and move your best from morning to night. Day conquered.
*Defend Superblend coming soon to Canada.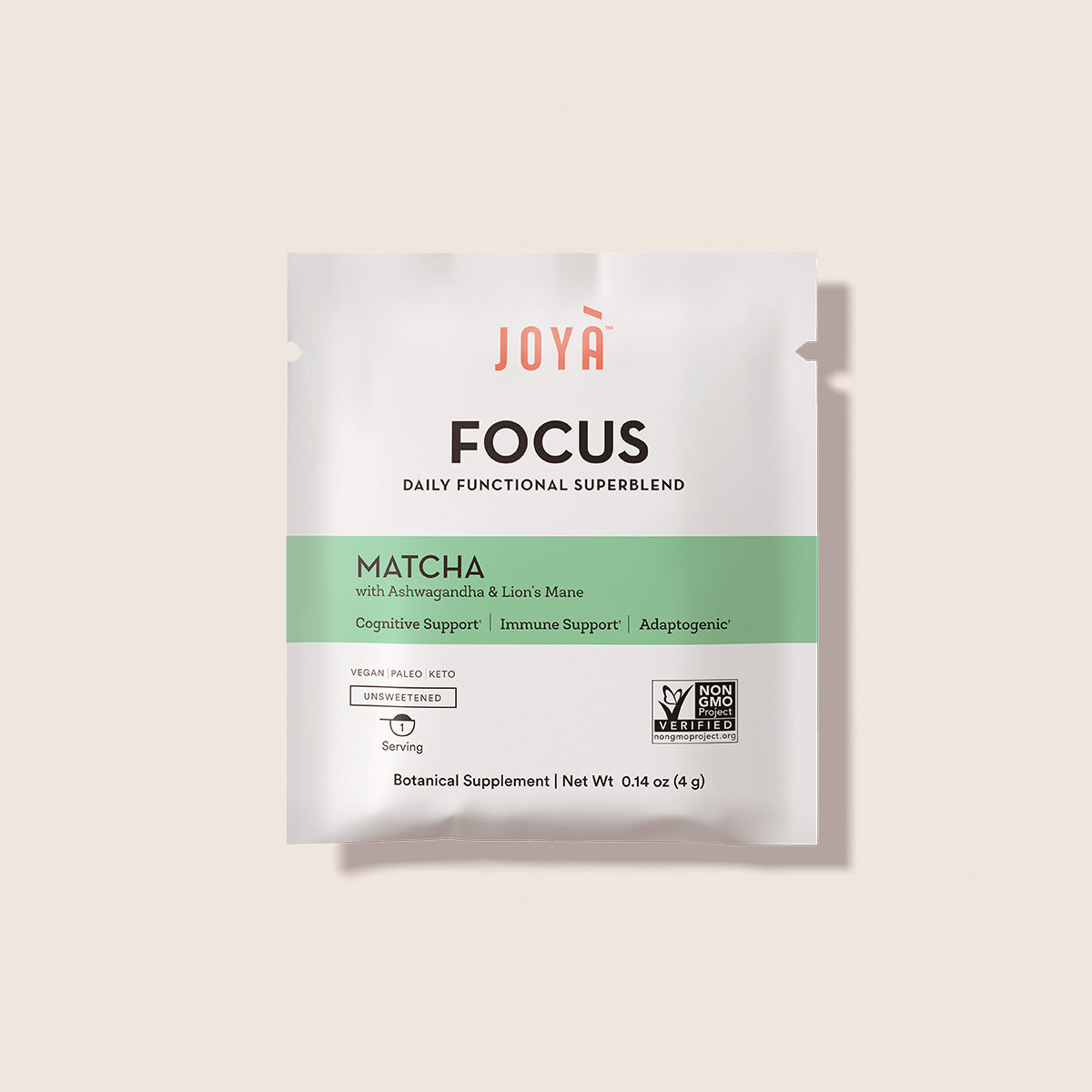 Focus
Matcha, Ashwagandha, Lion's Mane + Moringa
Enhances cognition
Supports immunity
Energizing
Adaptogenic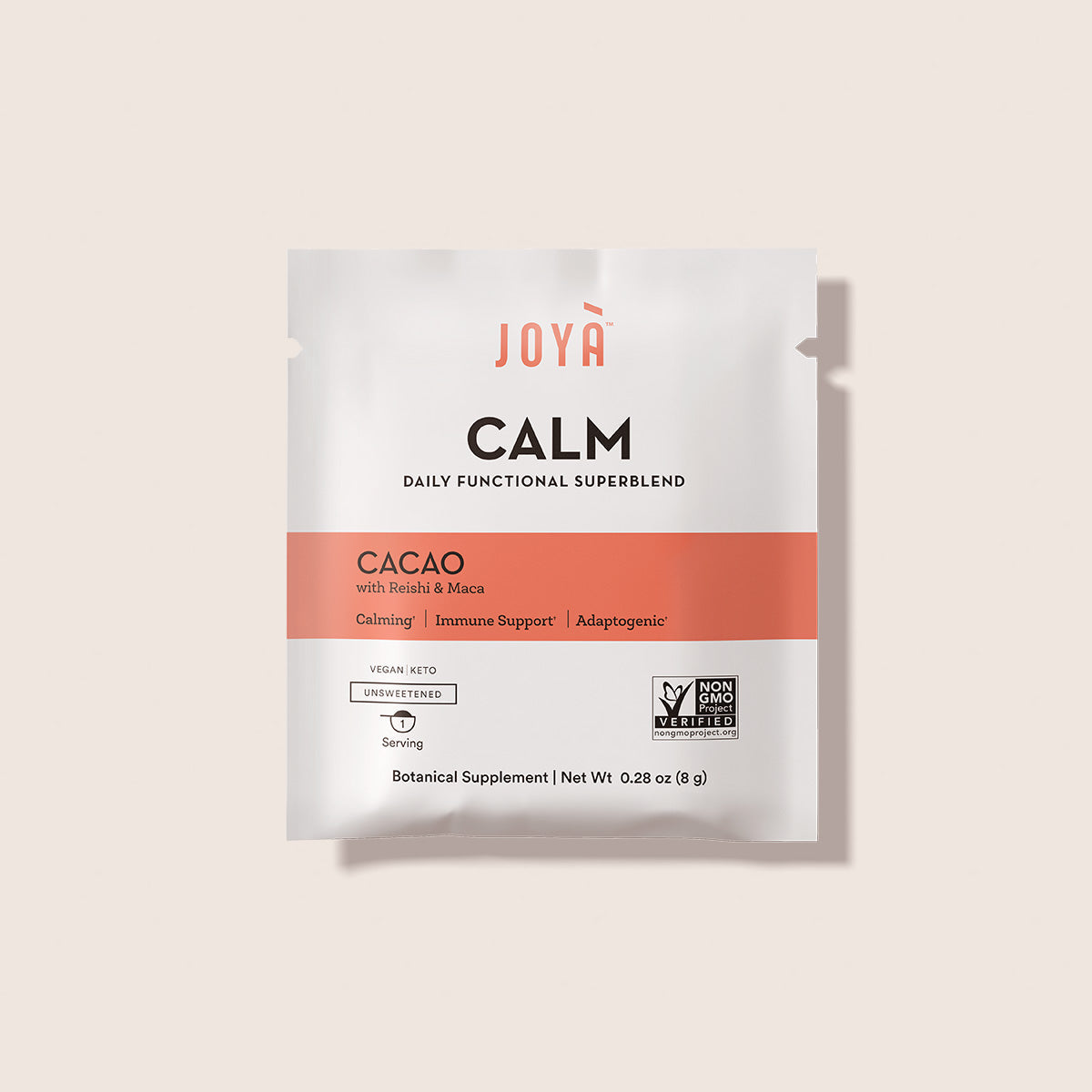 Calm
Cacao, Reishi, Mucuna Pruriens + Maca
Promotes relaxation
Supports immunity
Adaptogenic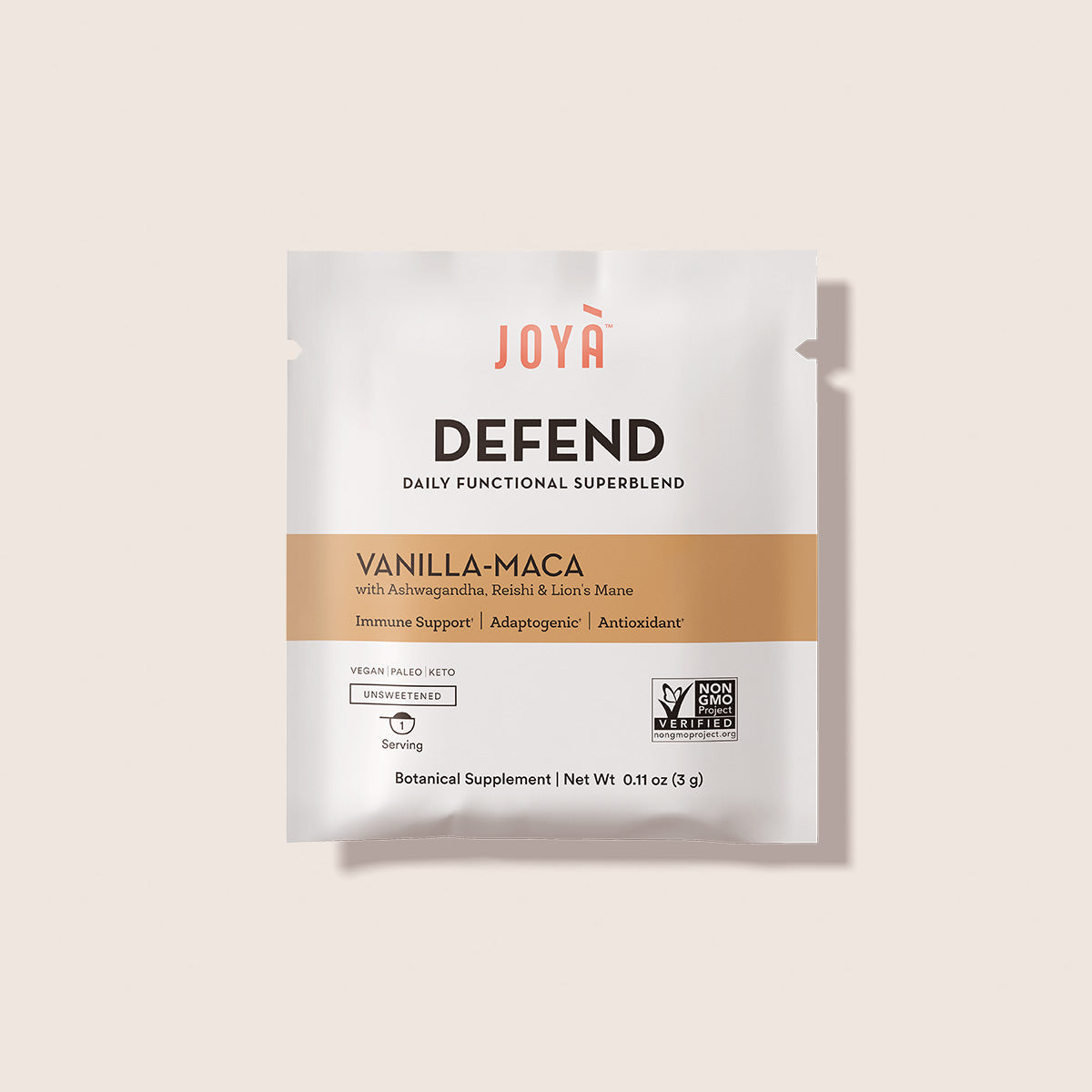 Defend
Maca, Ashwagandha, Reishi + Lion's Mane
Supports immunity
Antioxidant
Adaptogenic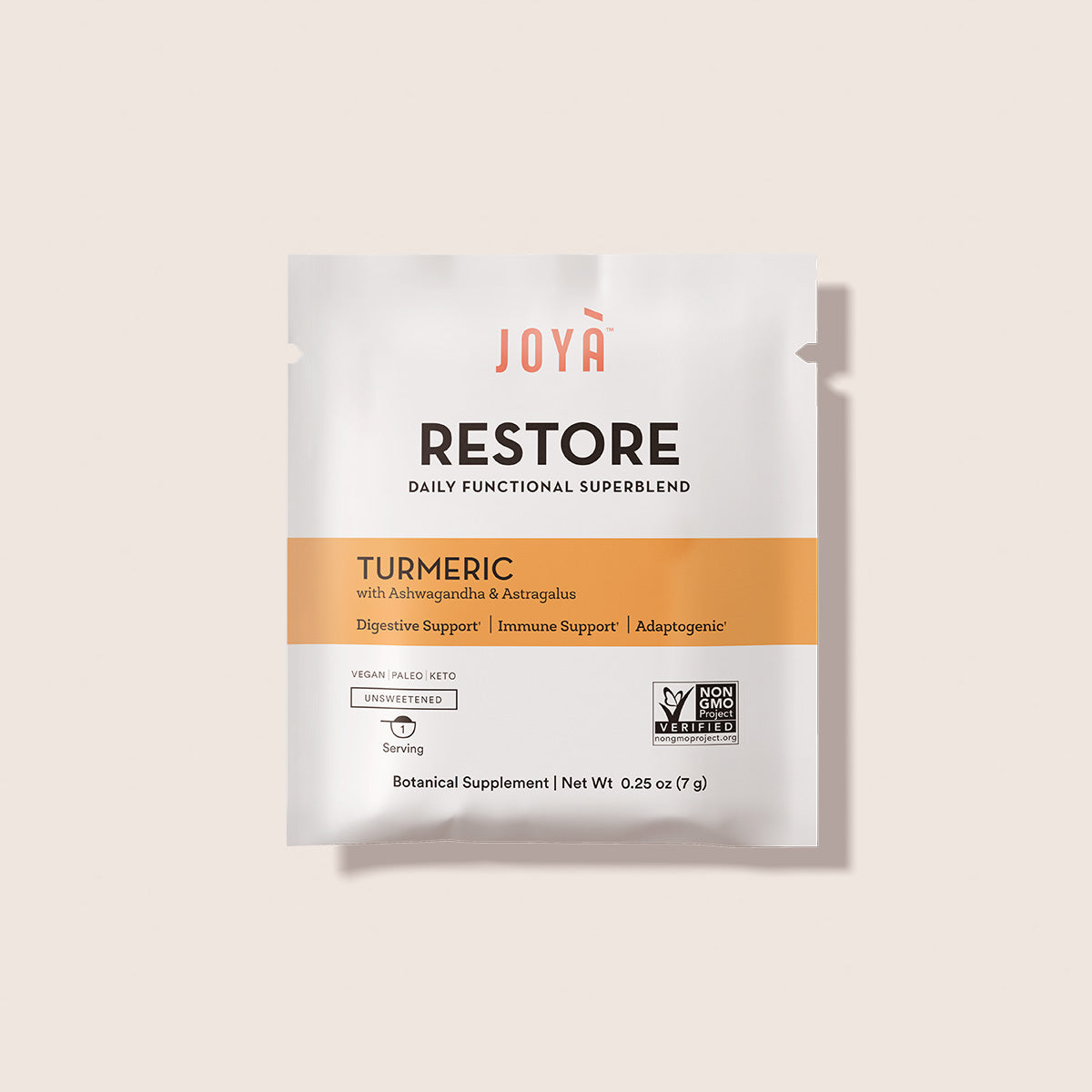 Restore
Turmeric, Ashwagandha + Astragalus
Anti-inflammatory
Promotes digestion
Supports immunity
Adaptogenic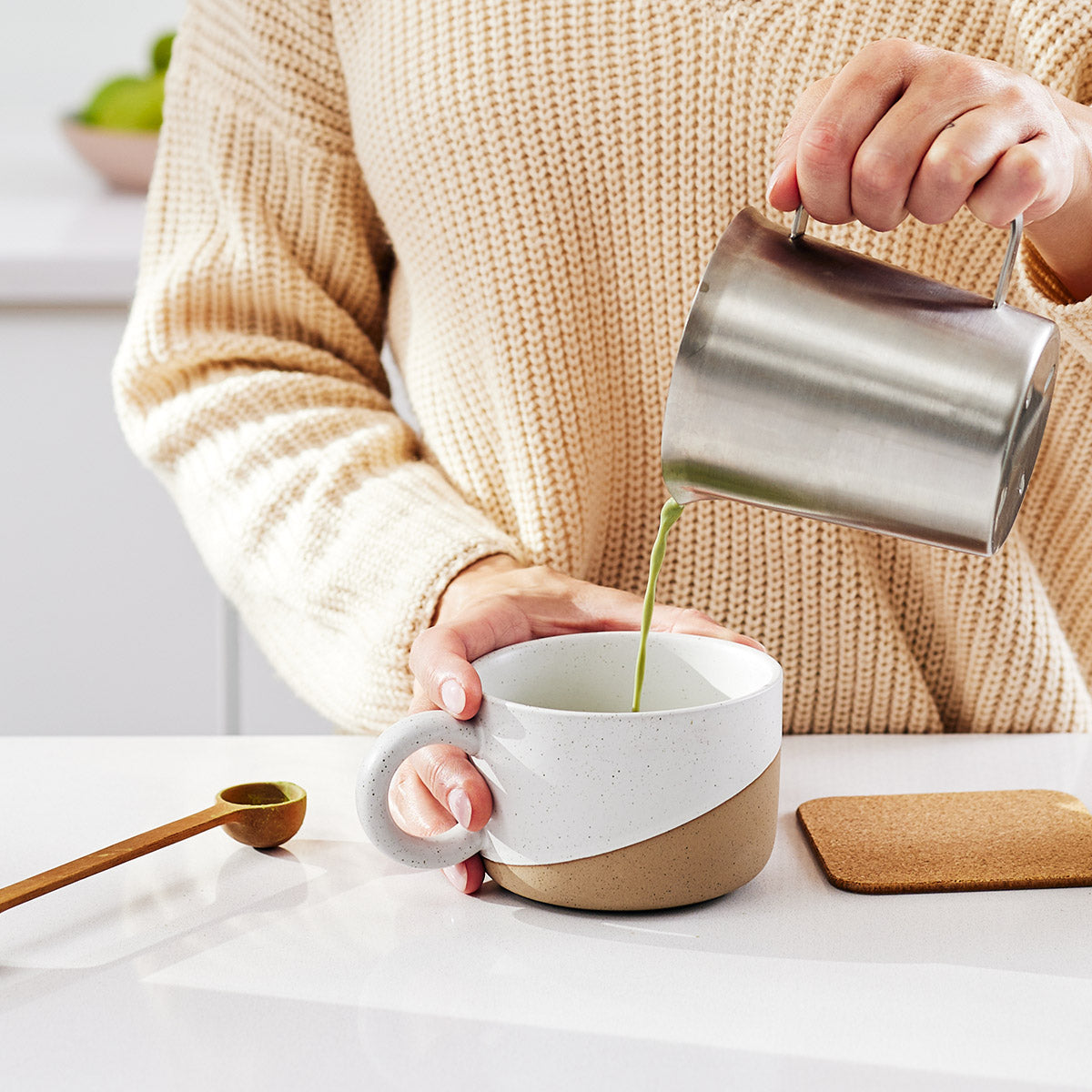 how to enjoy
Elevate your daily routine in 3 easy steps

Add one packet to your favorite milk, hot or chilled.

Blend using a frother or shaker.

Sweeten your superlatte if desired… and enjoy!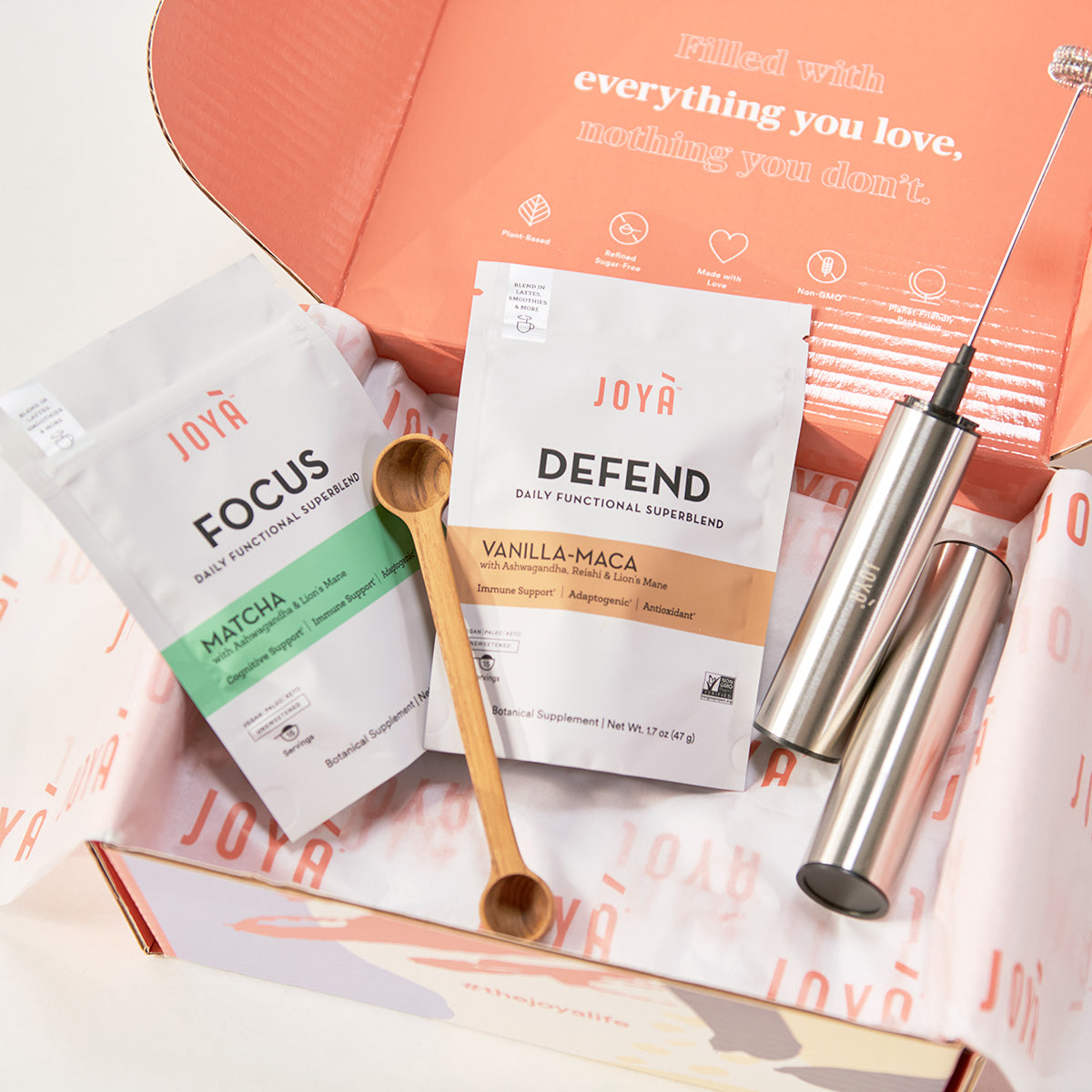 consistency is key
Start your healthy habit, risk-free
The best way to experience the benefits of Superblends is to make them a daily habit. With our 100% money-back guarantee, your new healthy ritual is risk free.
15% off all orders
Free high speed rechargable frother
Free handcrafted scooper
Free shipping, always
Modify, pause or cancel anytime