say hello to a more productive you
The 14 day reset
The Reset is a 2-week program designed to create new healthy habits to enhance your energy, focus and productivity.
Expert guides Ruth Elnekave and Lindsay Sudell will guide you through a flexible 14-day program combining the power of functional botanicals and the benefits of daily movement.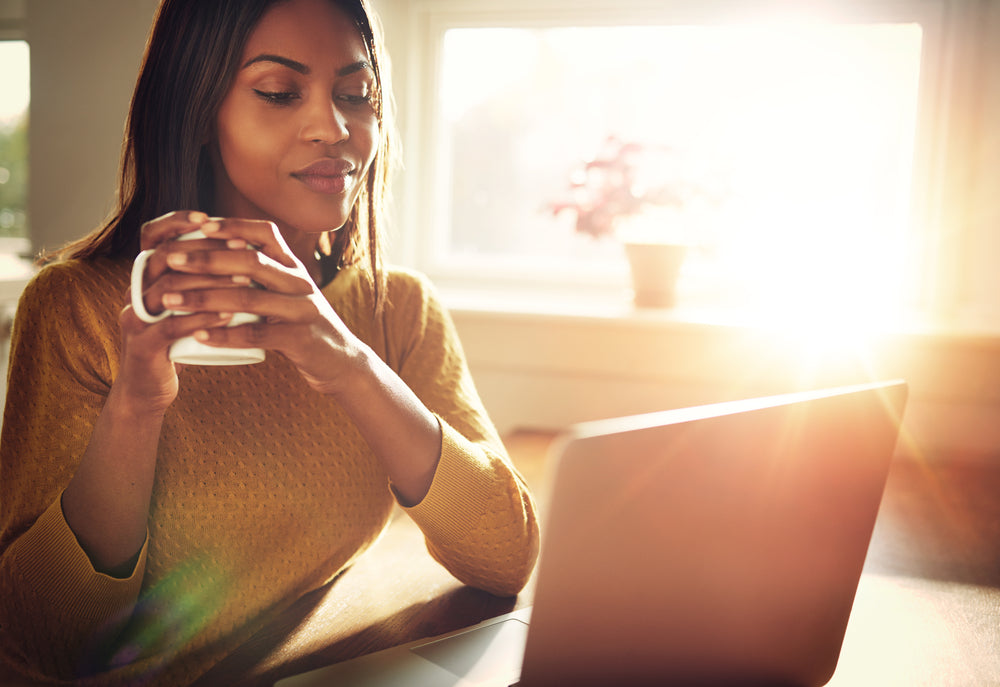 finding your focus
The 2 week program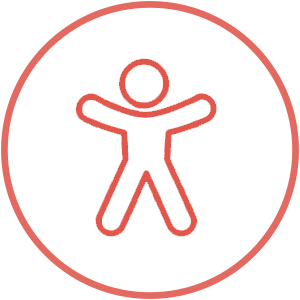 Daily Movement Practice
Lindsay has created 14 movement flows that are designed to promote balance and flexibility, and reset your body. These 5 minute flows are suitable for all levels, and designed to be practiced when you need them most: to kickstart your morning, or as a midday movement break.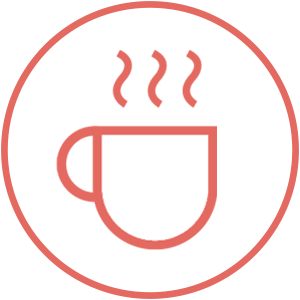 Daily Superblend Recipe
Each day, Ruth (aka Chef Ruthy) will share a simple beverage or breakfast recipe using the JOYÀ Focus and/or Defend Superblend, offering a craveworthy way to enjoy your daily ritual of stress-fighting adaptogens and brain-loving nootropics.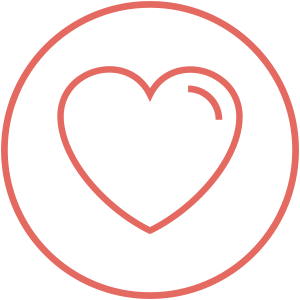 Holistic Health Tips
We will shed light on the connection between stress, immune function and cognitive function, and how a simple daily routine — rooted in movement + herbal functional supplements — can help you become more resilient to stress and feel deeply energized and focused.
a masterclass in wellness
The expert guides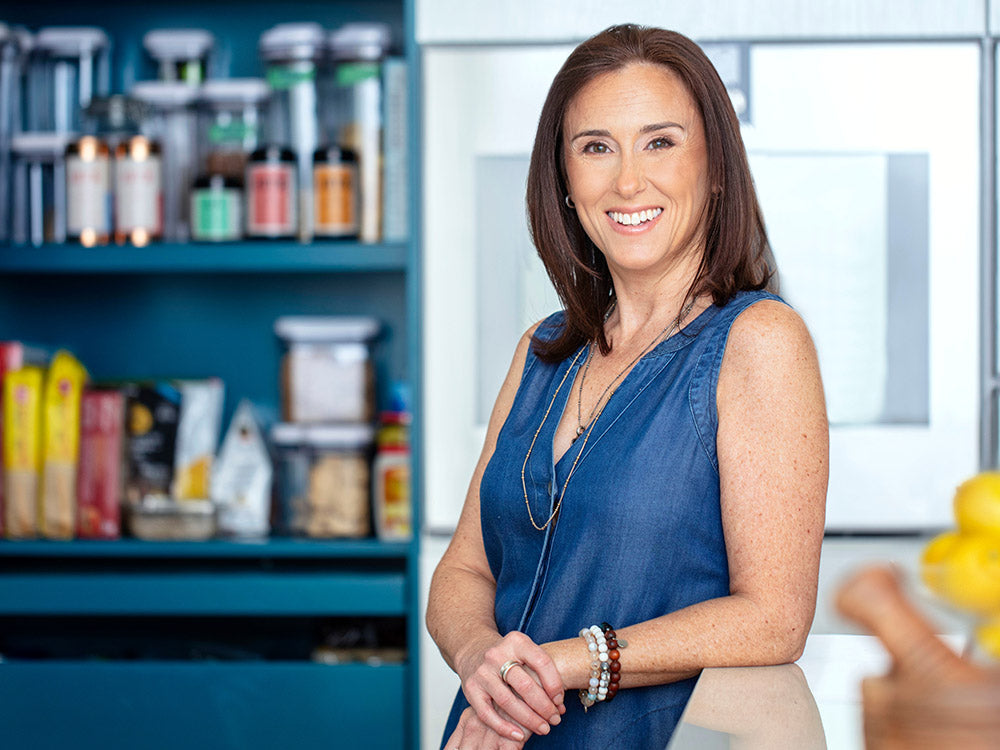 Ruth Elnekave: recipes + holistic health
Ruth is a Certified Nutritional Practitioner, Chef and founder of JOYÀ. An ex-corporate lawyer who suffered debilitating health issues as a result of a stress-filled, coffee-fuelled lifestyle, Ruth created JOYÀ's Superblends + Functional Chocolates to make daily supplementation for functional health easy, effective and delicious.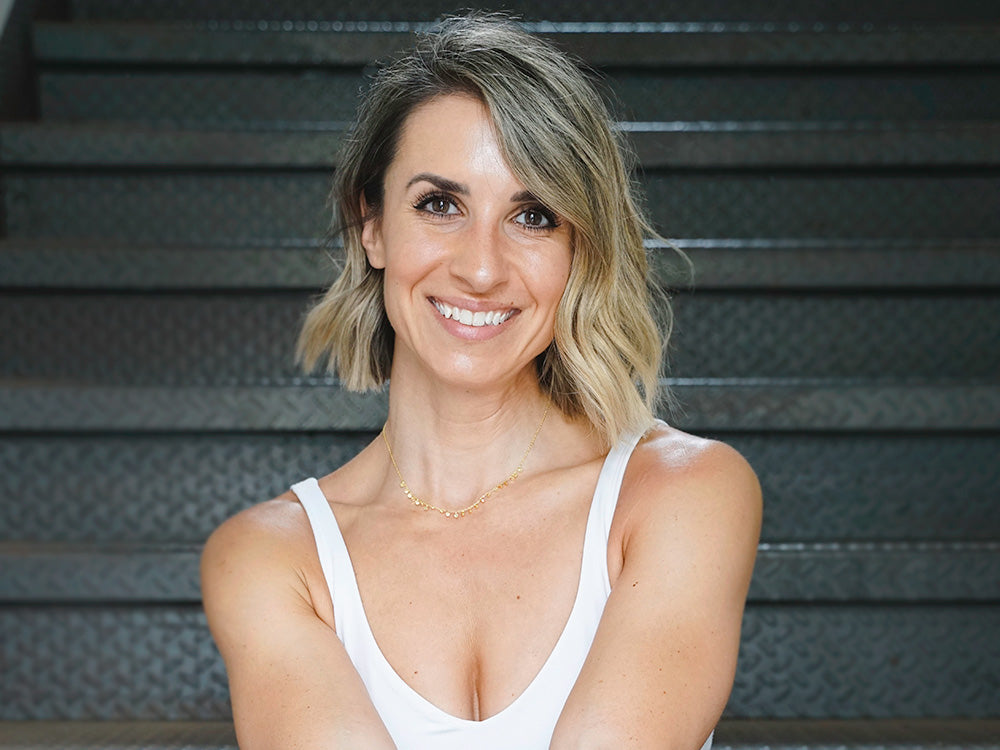 Lindsay Sudell: movement
Lindsay Sudell is the founder of Simply Stretch LA, a premier Fascial Stretch & Manual Therapy boutique in Los Angeles, and co-developed StretchLab, an early assisted-stretching studio, which has grown to over 800 global locations. With a Kinesiology degree and a master's in Occupational Therapy, Lindsay's expertise spans therapeutic settings from neuro-rehabilitation to sports rehab. Check out more from Lindsay.
why are we resetting?
The coffee jitters are real
You can't focus, so you reach for coffee. But then you're wired. Can't sleep. Wake up groggy. Drink more coffee... the vicious cycle continues.
Break the cycle with adaptogen-powered Superblends. Enjoy them as a Superlatte, or add a scoop to coffee for all the benefits, without the dreaded dark side.
| | Superblends |
| --- | --- |
| Stress fighting | |
| Jitter-free focus | |
| Sustained alertness | |
| Nervous system balancing | |
| Immune supporting | |
| | Coffee |
| --- | --- |
| Stress fighting | |
| Jitter-free focus | |
| Sustained alertness | |
| Nervous system balancing | |
| Immune supporting | |
the fall focus reset
14 days to a more productive you
View all
Questions?
What will I need to do during the Reset?
Spend just a few minutes on self-care every day! You'll prepare and savor your Superblend drink or breakfast, and practice your morning (or anytime) movement flow.
Do I need to take the Superblends?
The Fall Focus Reset was designed largely around the power of a consistent adaptogen and nootropic herb practice. There is definitely value to daily movement breaks alone. But a regular functional botanical practice is required to benefit from the stress-fighting, cognition enhancing goal of the Reset.
Do I need to make each of the 14 recipes?
Nope! Chef Ruthy's recipes are designed to provide variety and demonstrate how exciting your daily Superblend practice can be. But if you're short on time, fall in love with specific recipes, or any of them aren't quite your jam, feel free to keep it simple with a daily Superlatte (recipe included) or repeat your fave recipes.
What if I have questions before or during the Reset?
How much does the Reset cost?
The Fall Reset is free!
We're also offering an additional 10% off your first subscription order. That's 25% off for your first month and 15% off each following month.
Your monthly subscription includes:
2x Superblend pouches
25% off your first month
15% off each following month
Free Starter Kit ($45+ value)
Free shipping
100% money-back guarantee
Flexible delivery schedules, modify or cancel anytime
Sign up for the Fall Reset to receive your discount.