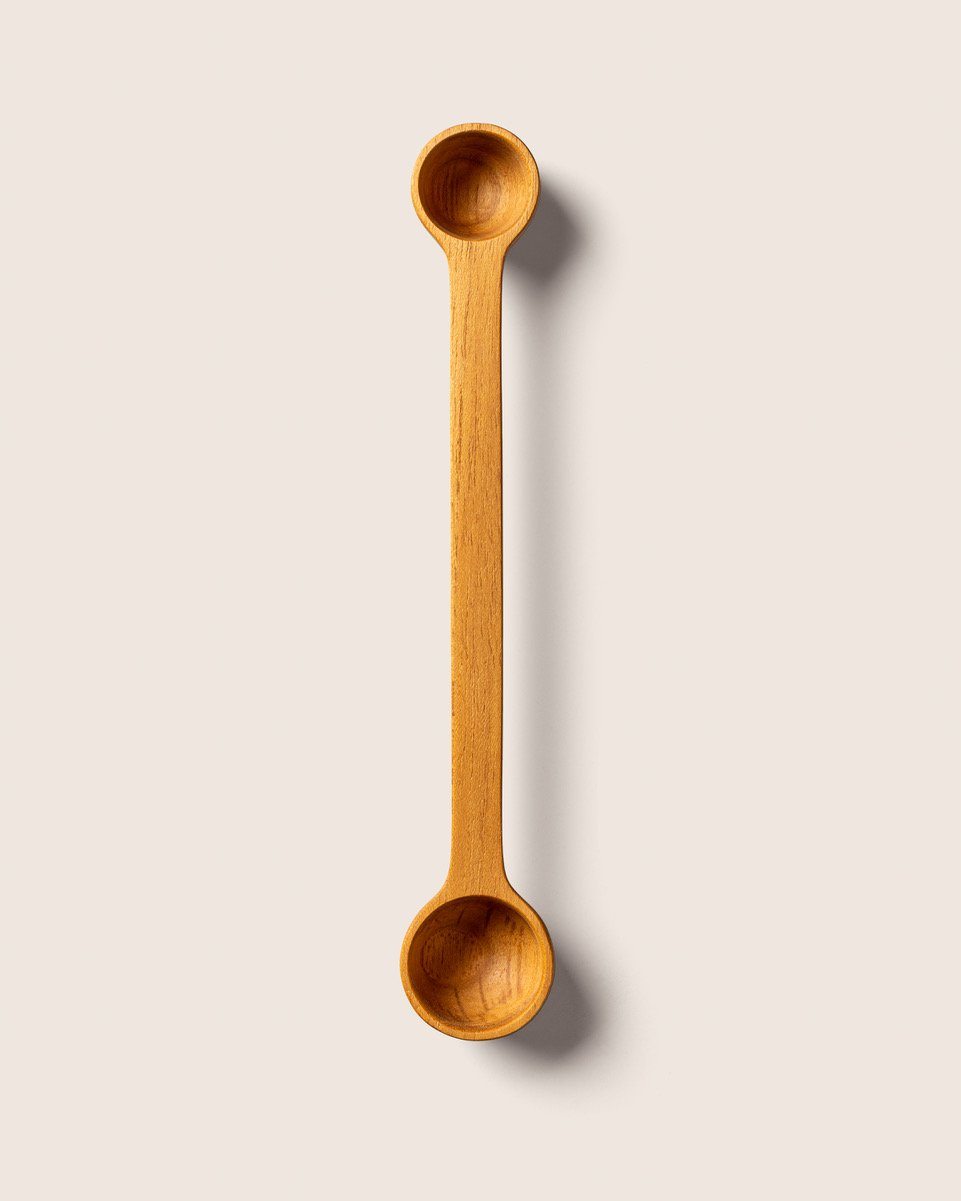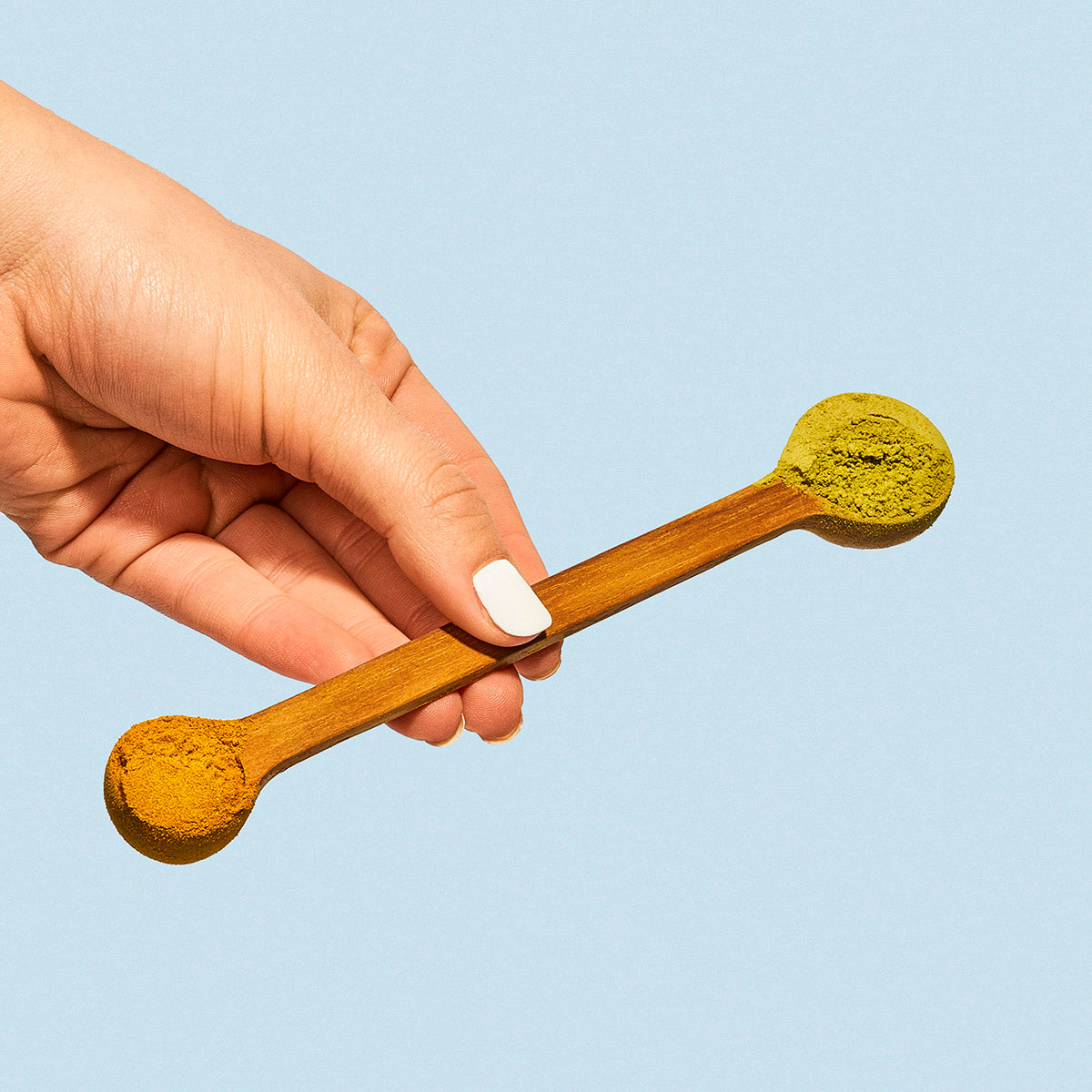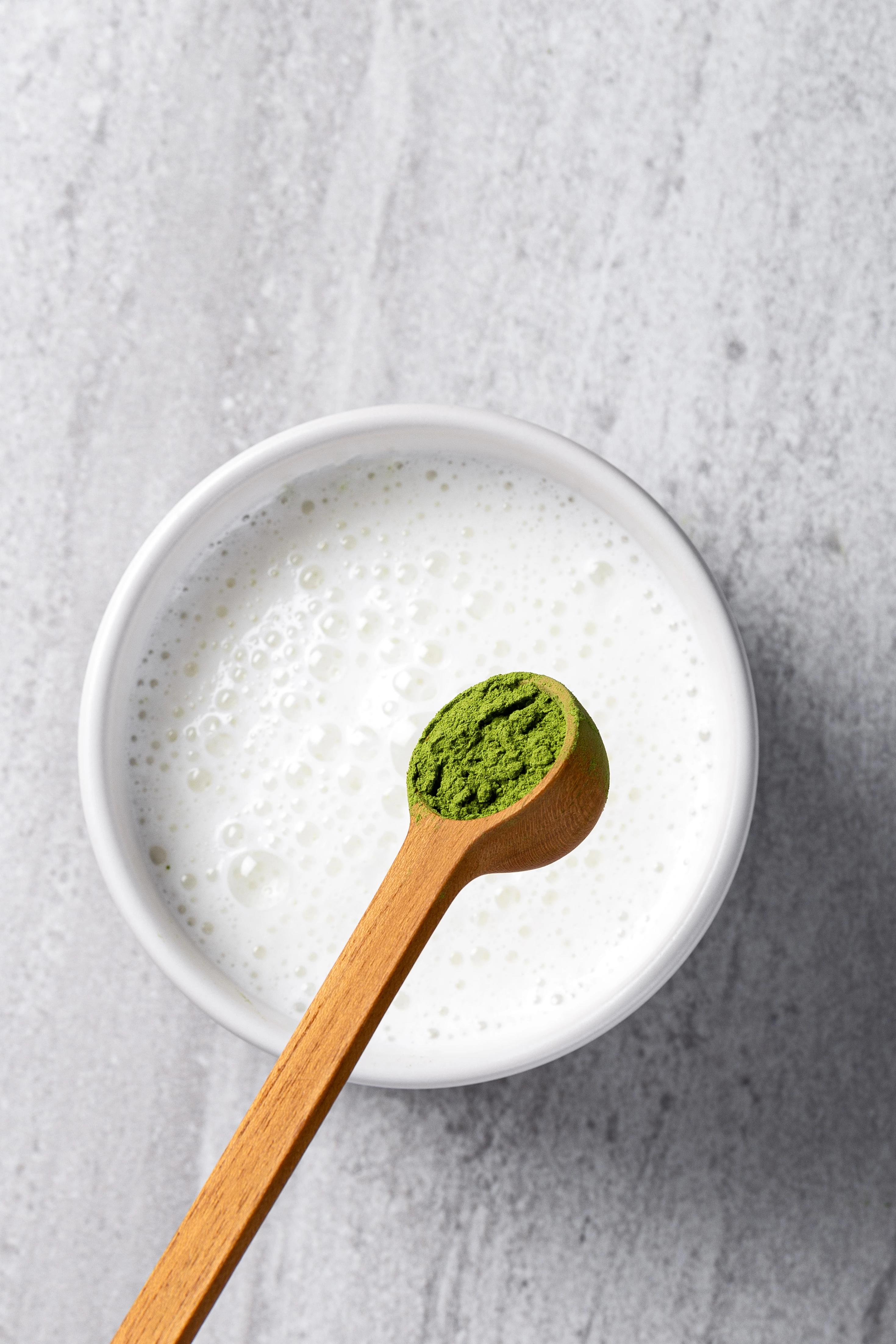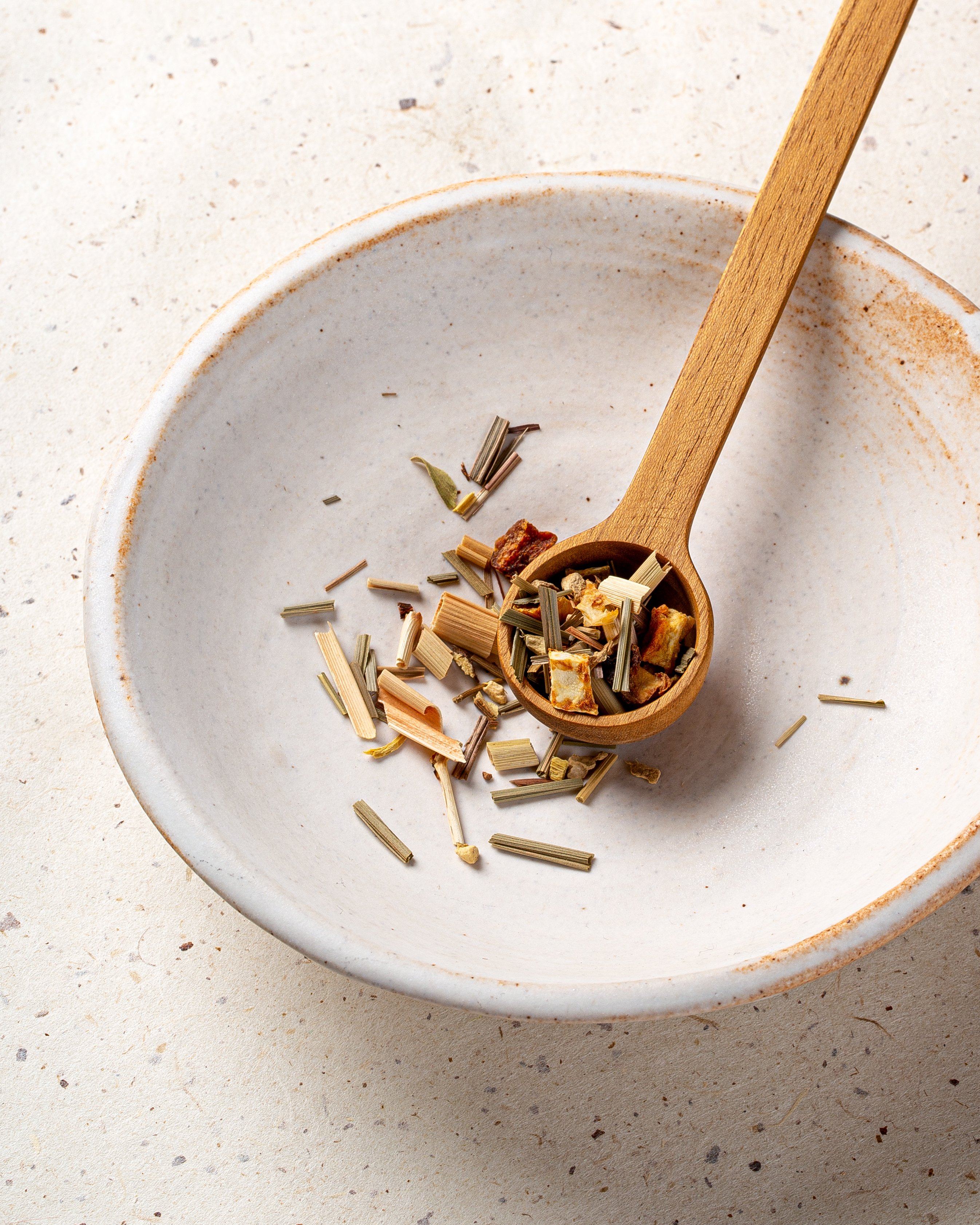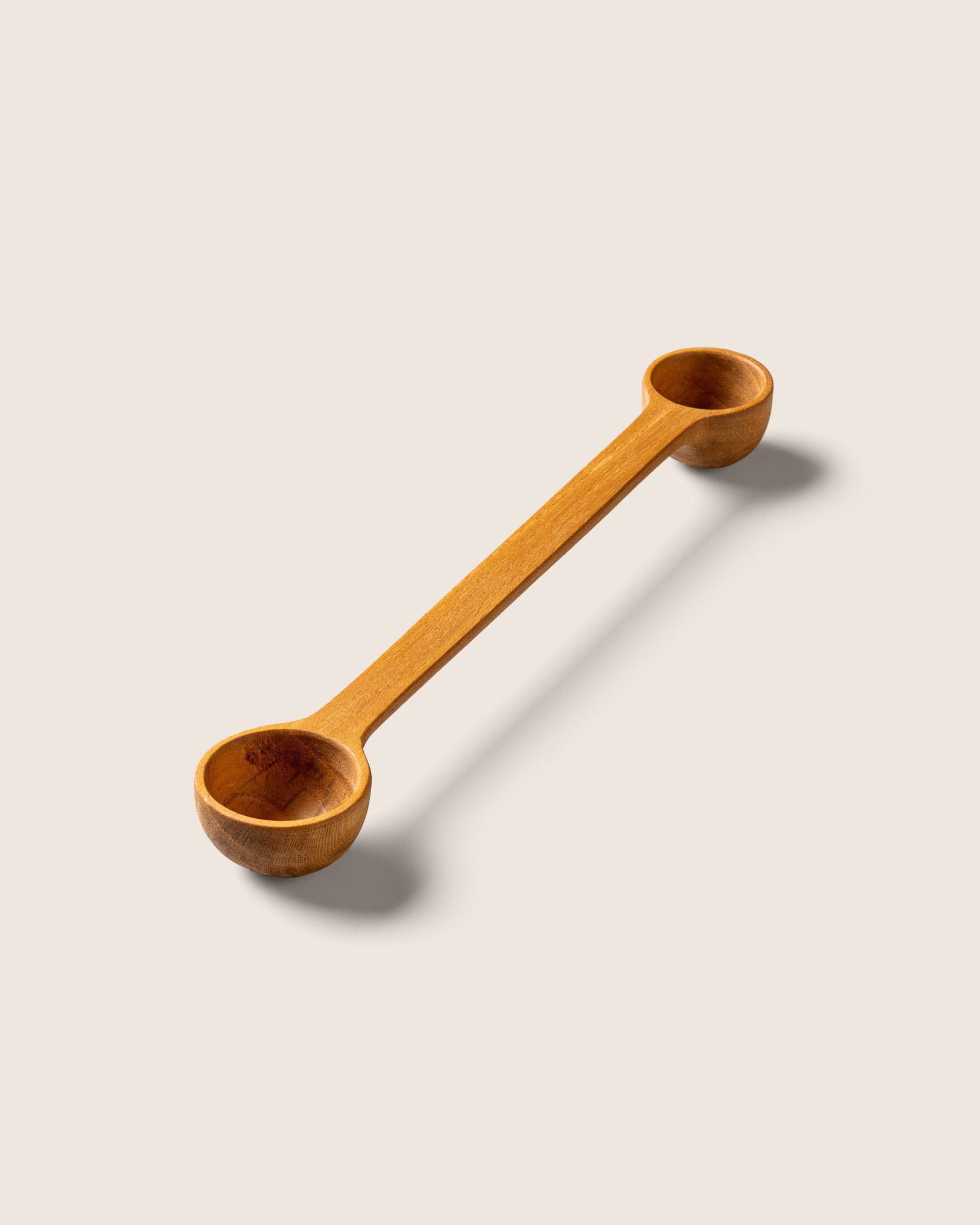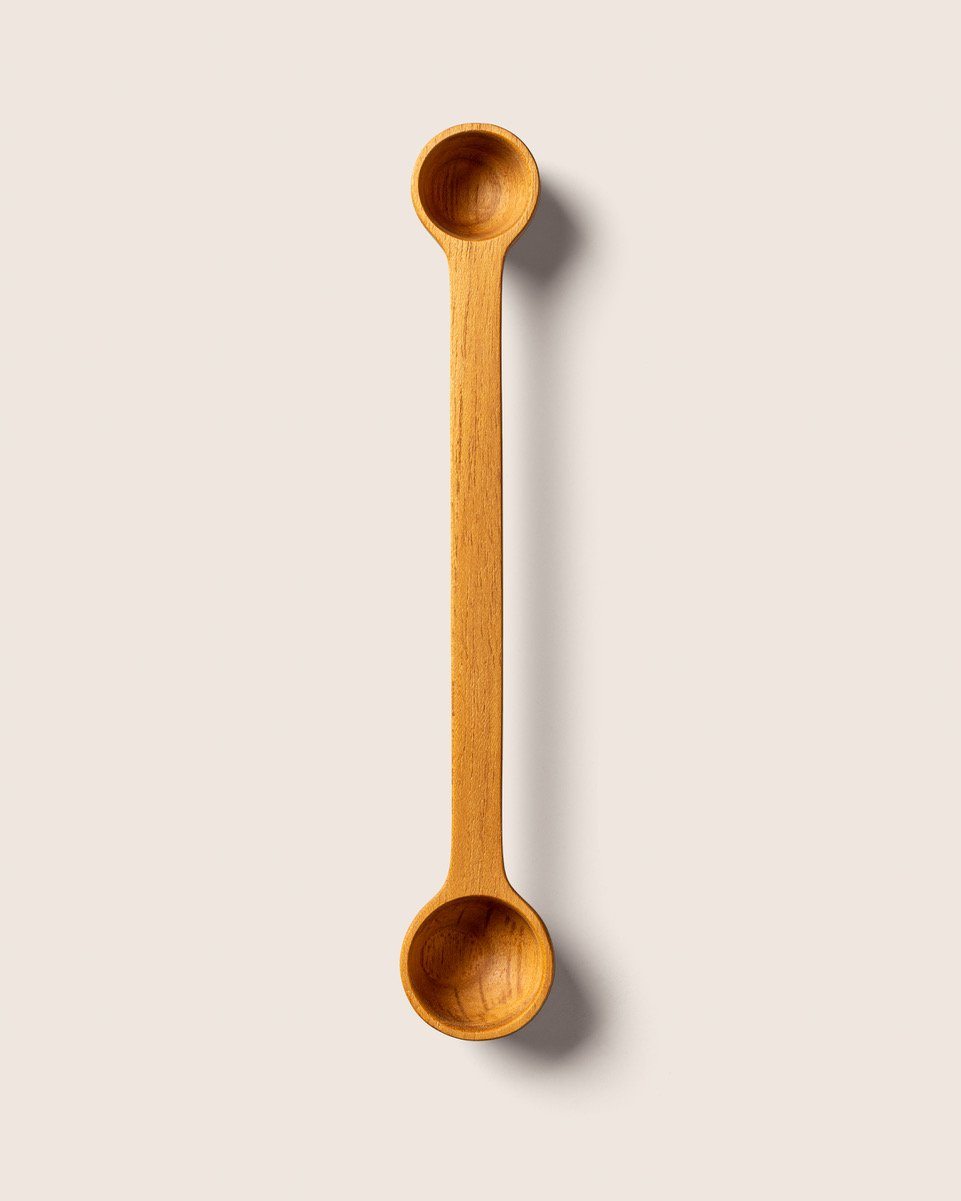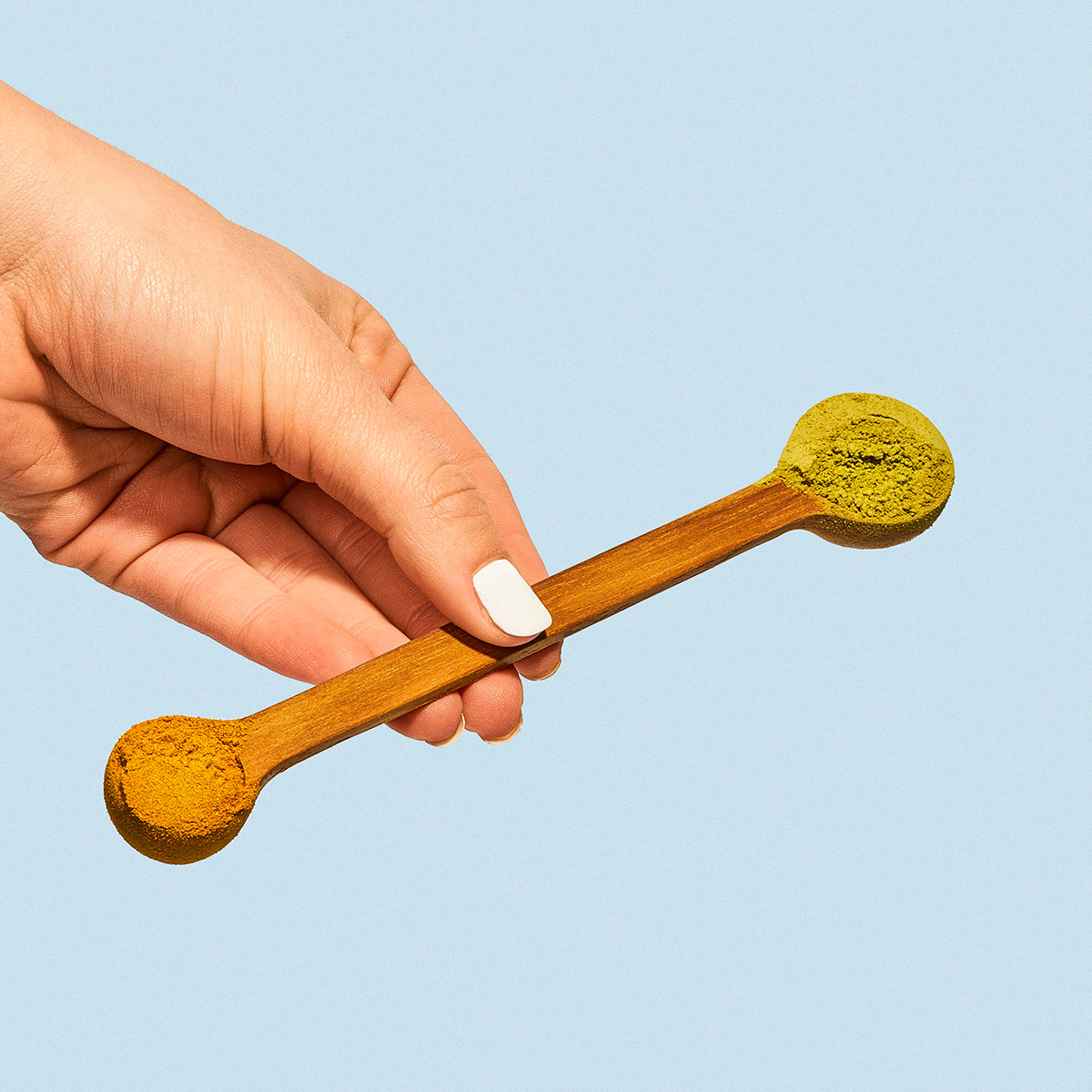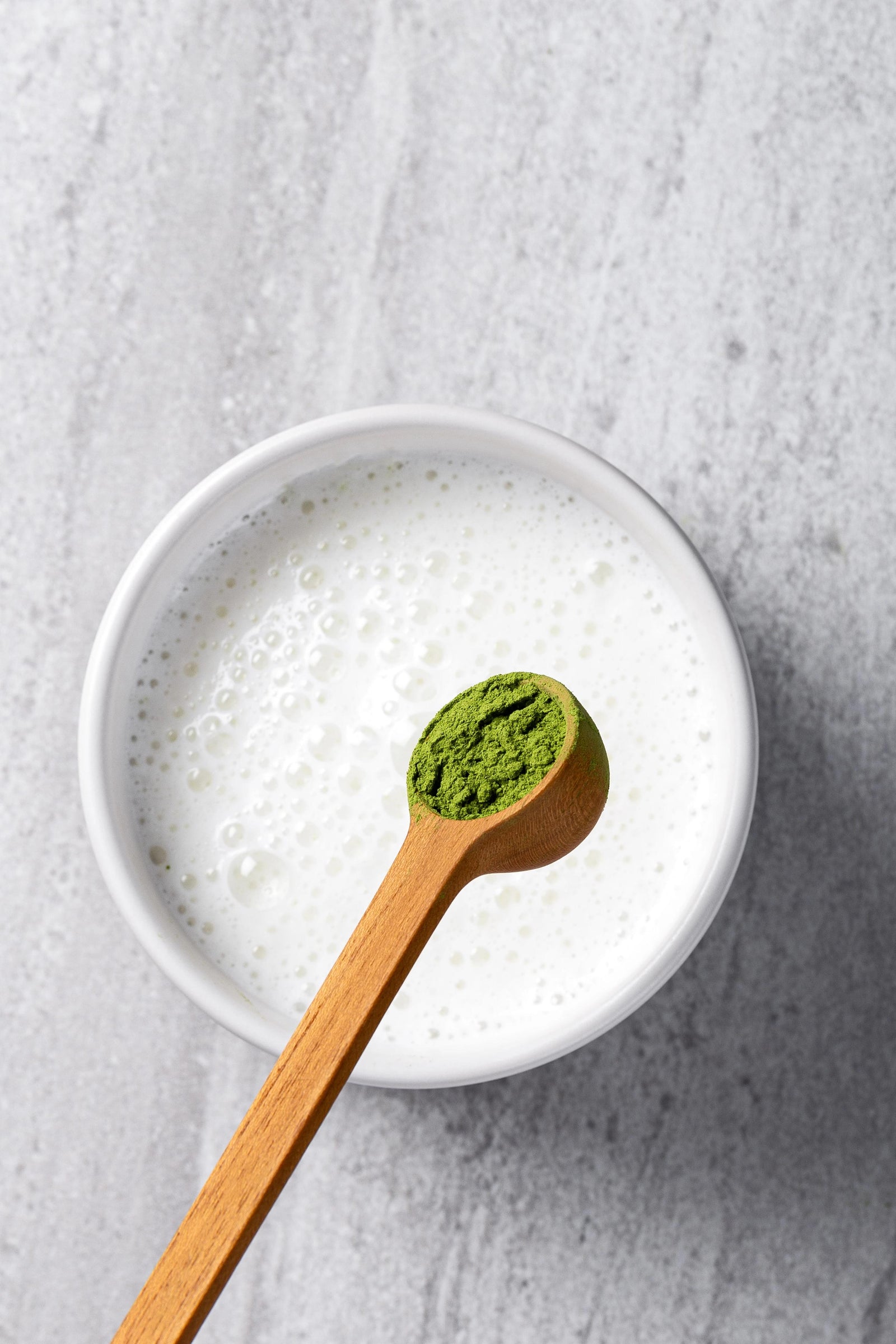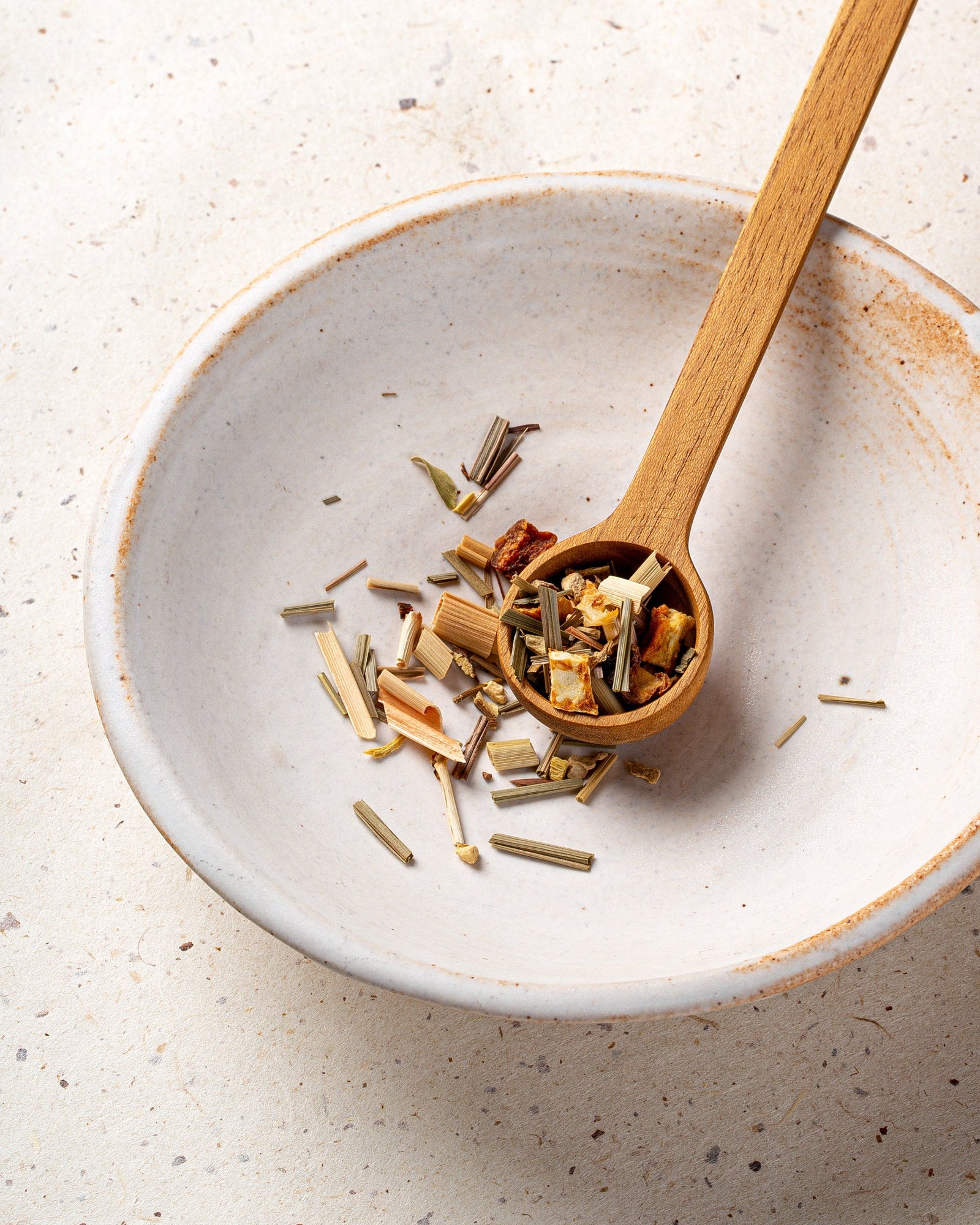 Handmade Wooden Spoon
This innovative, 2-sided, custom-made wooden measuring spoon was designed specifically for our Elixirs. With a handle that lets you get right to the bottom of your pouch with ease, and both 1 teaspoon and 1/2 tablespoon scoops, our wooden spoon is going to have you brewing, blending and instagramming your way to the perfect mug. Also perfect for baking, scooping coffee, tea and more.
Made from sustainably grown Teak and finished with natural oil, these handmade beauties make the ideal gift.
See cleaning & care tips and product details below.
16 oz capacity
Durable ceramic inner cup with matte silicone sleeve + BPA-free press-fit lid
Fits in most car cup holders
Infinitely reusable + sustainable
Microwave + dishwasher safe