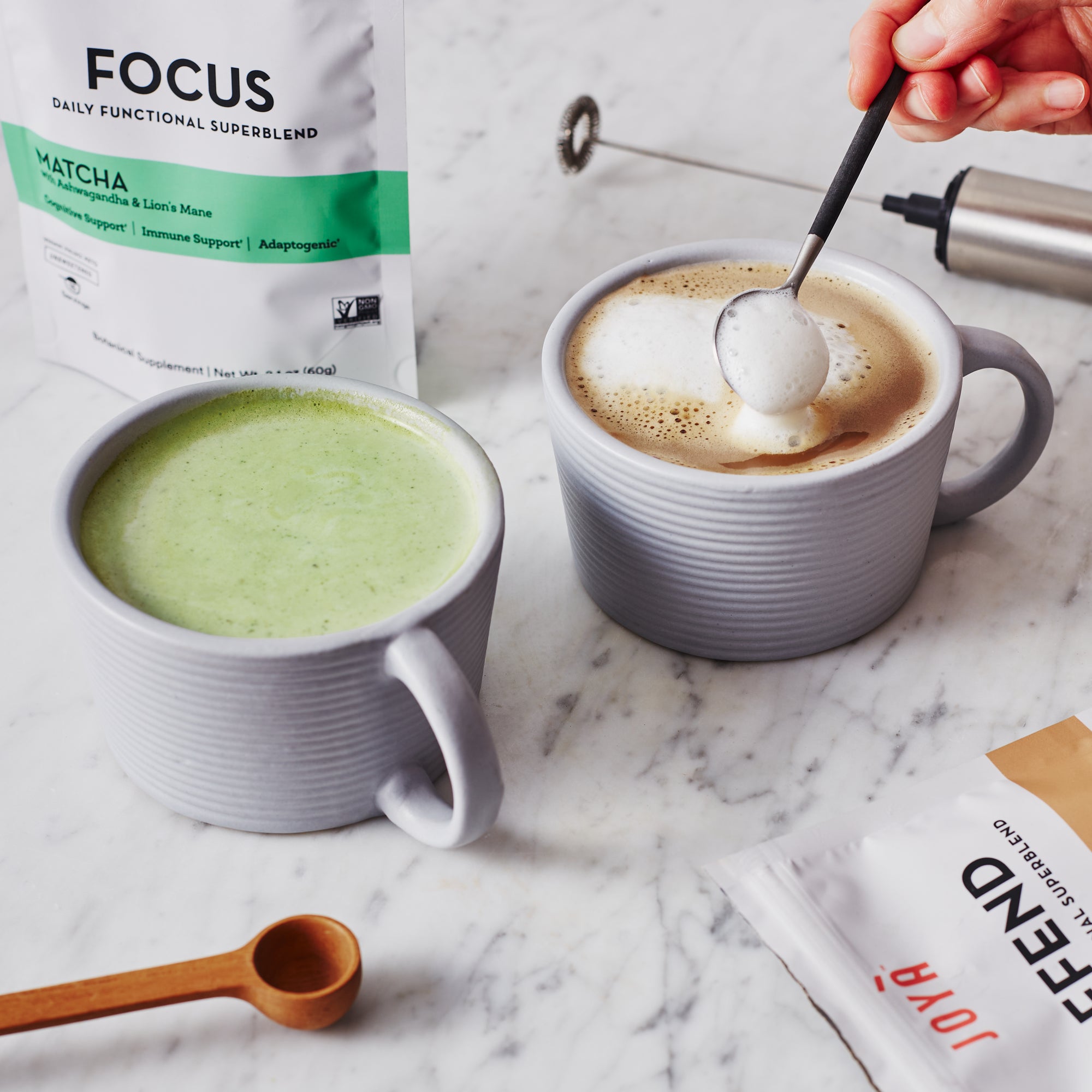 Movement Practice
Join Lindsay in the World's Greatest Stretch—a whole body stretch that you can do at home anytime of day to restore openness and balance, or incorporate into your workout routine.
Holistic Health Deep Dive
As we kick off the Fall Focus Reset, you might be wondering why half of a program meant to boost focus and productivity is structured around movement. The answer is tied to the key concern that the Reset was designed to address: stress.
When we think of stress, we often only think about psychological and emotional stress that can be caused by various factors in our life: work, finances, relationships, social pressures, and more. However, numerous stressors (or stress factors) can also cause us to experience physical stress, including toxins (environmental, chemical and biological), poor diet, lack of sleep, vigorous exercise, and being sedentary (which includes long hours of desk work).
If that makes you think "wow, I must be under constant stress!", unfortunately given our current lifestyles, there's a very good chance you are.  
The thing about our body is that when it comes to all of these stressors, it doesn't discriminate — our stress response is always the same. Stress activates our sympathetic nervous system (aka, the fight-or-flight response), including the release of adrenaline and cortisol from the adrenal glands.
Being in this chronic state of fight-or-flight is problematic because it throws the functioning of virtually all bodily systems out of balance, including:
Nervous system 

Hormonal system
Digestion
Immunity
Cognition
Metabolism
That's right. Continuous stress compromises the proper functioning of our body and mind, which in the longer term, can lead to numerous health concerns. We'll dive into some specific examples later in the Reset.
For today, I want to leave you on a note of optimism: despite our continuous exposure to stressors in today's world – many of which are outside of our control – through lifestyle practices, we can both reduce our exposure AND strengthen our body's resiliency to the effects of stress. And your two daily practices throughout this 2-week challenge will help you do just that.
Superblend practice  – recipes that:
ensure our diet is nourishing, rather than causing stress on, our digestive system

promote consistent use of powerful adaptogens + complementary functional botanicals that help our body adapt to, and resist the effects of stress, while supporting other key body systems, including

energy + brain function
Movement practice  – stretches and mobility exercises that:
counter physical stress from long hours of sitting, being hunched over at a desk, and using our phones and computers

help to release chemical endorphins from the brain, including dopamine and serotonin, which play a role in motivation, mood, memory and learning, sleep, digestion and more, allowing us to feel,

think and perform better
That's a whole lotta less stress and a whole lotta more focus and productivity, in only 15 fun minutes per day. Let's do this!
— Ruth